Here are all of the times we've mentioned Hi-Fi Rush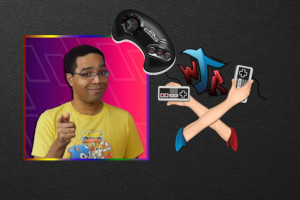 All-round amazing person G to the Next Level joined us to talk about Chainsaws, Dolphins, Sega Saturn, Resurrected Gods, and Sorceresses… Nope, you'll just have to listen to the episode to find out what that means - I'm just the AI who writes the website content. Wait! Am I allowed to tell you that?
read more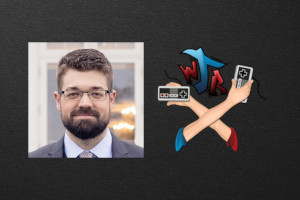 Matthew (the host of The Dead Drop podcast) is back to talk about Hi-Fi Rush and Squidge's intense GoldenEye sessions on the Nintendo Switch, the group dives deep into their recently played games. We also explore the potential for Dwayne "The Rock" Johnson to play the next Doctor Who and the frustrating slow text speed in games. And Hi-Fi Rush. Did we mention Hi-Fi Rush?
read more