Here are all of the times we've mentioned Grand Theft Auto (series)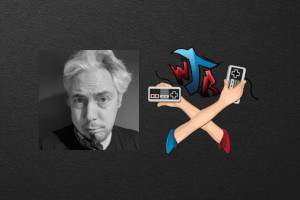 Andrew Dickinson joins us to talk about the games he's been playing recently, the SteamDeck, and everything Lost in Cult and Dreamcast Years.
read more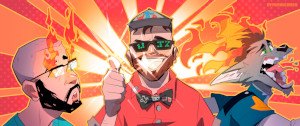 Squidge introduces JZ into a brand new segment (one which needs a little improv.) with hilarious results, and I use it as an excuse to use an epic pun; and JZ introduces us to the idea of fried chicken subs, and we talk about the benefits of being a zombie.
read more