Here are all of the times we mentioned God of War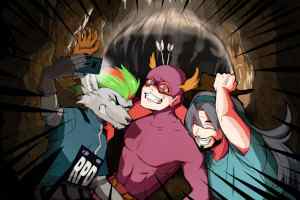 We celebrated the 25th anniversary of Tomb Raider with The B. We discussed the legacy of Lara Croft's game series, her impact on popular culture, and our favourite titles across the many different canons of Tomb Raider.
read more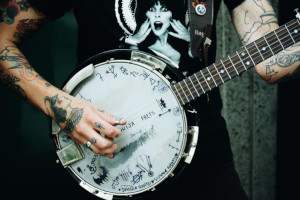 The first (official) episode of the Waffling Taylors podcast is here!
read more