Here are all of the times we've mentioned Goat Simulator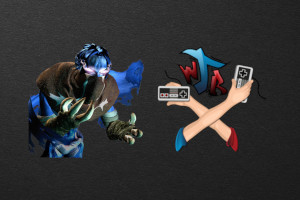 We were joined by Raina of The Ancient's Den this week. Raina has recently released an HD mod for the Dreamcast version of Legacy of Kain: Soul Reaver, and it's bloody impressive. We talk zombie feeding simulators, the entire Legacy of Kain series, and about Raina's favourite controllers.
read more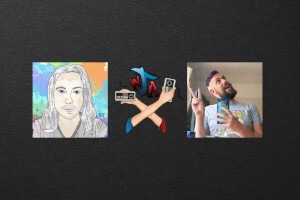 We brought AndrewD and ZBoi into the (virtual for now) recording studio to talk about what we're looking forward to in 2021. This is part two of the 6 host (?!) episode. We talk a huge amount about Resident Evil, Cyberpunk 2077 (and hour hopes that CDPR can pull a Hello Games), multicoloured hair (and whether Jay should dye his beard … or eyebrows?), working from home, and we play a game of "subtitle the Untitled Goose Game sequel"
read more