Here are all of the times we've mentioned Gears of War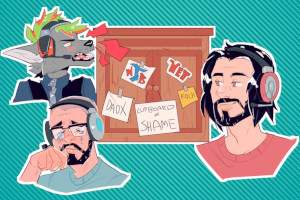 The Cupboard of Shame is a solo effort, where Squidge brings back a demon of his own creation. These episodes aim to prove that no game is safe from the Cupboard of Shame. In this first episode, Squidge talks through one of the last big-budget movie tie-in games: 2008's Iron Man.
read more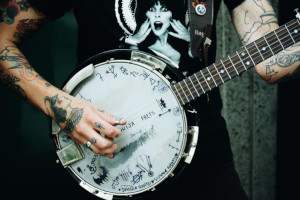 The first (official) episode of the Waffling Taylors podcast is here!
read more