Here are all of the times we've mentioned Final Fantasy V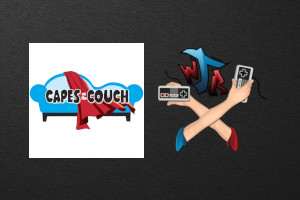 This episode sees Anthony of the Capes on the Couch podcast join us. We talk about his show (which you should definitely listen to), 'previously on' mode, RPGs and forgetting what to do, the recent TMNT releases, reaching level 99 too soon, airborne controllers, and profanity generators.
read more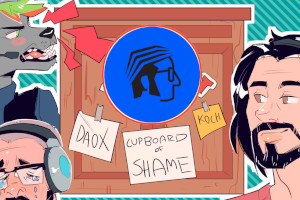 In an episode which is not very family friendly at all, Squidge and JonnyG discuss a title which is really not meant for little ones and whether it should be cast into the Cupboard of Shame. They also discuss the mystery of Sylvester, Henry Cavil almost not being Superman, Twin Peaks, and accents in audio books.
read more