Here are all of the times we mentioned Fallout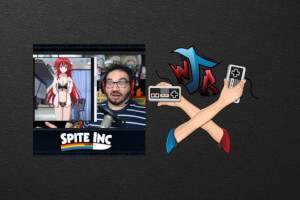 We've reached 100 episodes! Can you believe it? For this very special occasion, we reached out to Internet comedian, podcaster, corn maze enthusiast, and occasional bee impersonator Asterios Kokkinos for comment. ANd his comment was, "I WANT IN ON YOUR SHOW!" So this is our special episode with a special guest.
read more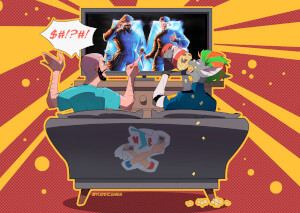 Jump suits, Denis Hopper being super creepy, a sex party, egg abuse, a very racists after-credits-scene… That's right, we finally tackled the 1993 disaster of a movie: Super Mario Bros.
read more