Here are all of the times we've mentioned Dungeons & Dragons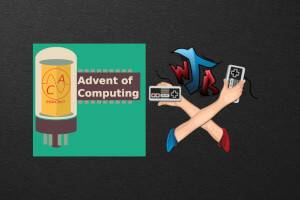 The second in a two part episode where we discuss some of the first games ever created. Massive Multiplayer Online games from the 70s (no, really), potatoes, rogue-likes, and accidental plasma screens are just some of the highlights from this episode with Sean "Advent of Computing" Haas.
read more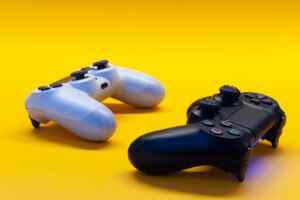 Play is incredibly important. From creativity to learning something new, and from stress reduction to protecting against illness. So let's go play.
read more