Here are all of the times we've mentioned Doom 3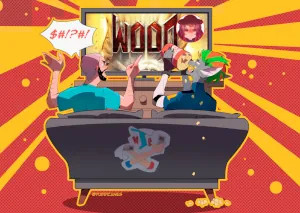 Gammy legs, getting older, men in rubber suits, first-person shooter sections, Semper-Fi, testosteroni (and whether that should be a pizza topping), and guns that make the uwu face. Obviously, this means that we talked about the 2005 movie Doom for our 2022 Spooptober episode.
read more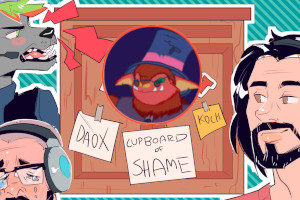 Sean "Rackham" O'Dell of the Dungeons and Pop podcast swung by Waffling Taylors HQ to talk about the title he'd love to throw into the Cupboard of Shame. Sean and Squidge talk about tanking and cheesing, shooting everything apart from the monsters in Doom 3, and the roguelikes.
read more