Here are all of the times we've mentioned Donkey Kong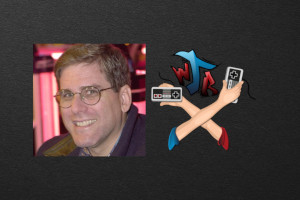 We were joined by Steven L Kent this week. Steven is someone who hasn't just written about the history of video games, he has lived it; meeting some of the biggest names in the industry. Steven was gracious enough to share some of his time with us. We discussed his books (The Ultimate History of Video Games volumes 1 & 2), his favourite games ever, and the best consoles of the 90s.
read more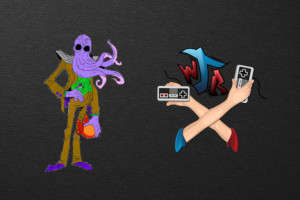 Laughter, nonsense, and absurdity abounds in episode 130 of the podcast. We were joined by Lord Nerdy Cephalopod (aka Brian) to talk about the games we've been playing, what he would take with him to the Thunder Plains, and the game series that we love to come back to.
read more