Here are all of the times we've mentioned Demon Souls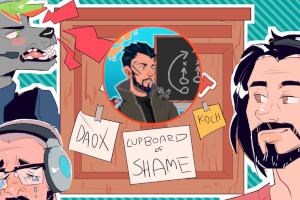 Squidge and Chief sit down to talk about some of the games that they both would like to store in The Cupboard of Shame, never to see the light of day again. They also discuss why they chose those games for hiding away. Chief also asks what's with the obsession with the Legend of Zelda.
read more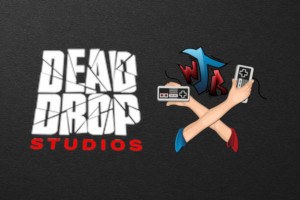 Evan Wolbach stopped by Waffling Taylors HQ to discuss his Outbreak series. This series of survival horror games take inspiration from the greats of the genre, but also look to rogue-likes for some inspiration, too.
read more