Here are all of the times we've mentioned Dead by Daylight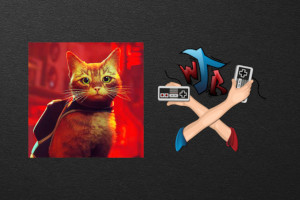 Moonwalking to the fridge, Memento, video games, kitties, The Lonely Island of programming, spoilers, whether Tom Holland knows he's Spider-Man and silliness. That could only mean one thing: G has returned to the show. But what do these things have to do with video games? Only one way to find out: listen to this episode of the show.
read more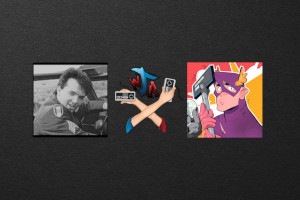 We got together with both The_B and Stoo Cambridge to discuss what they're looking forward to in 2021, in part one of a bumper episode featuring 6 (!?) hosts. We talk about game-breaking bugs (and not just about Cyberpunk 2077), Jay drops some development theory knowledge, Stoo tells us about his new shop, and there's a tease of a Resident Evil 2 board game stream.
read more