Here are all of the times we've mentioned Castlevania: Circle of the Moon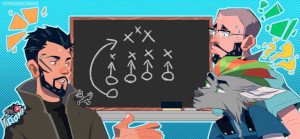 Chief is back on the podcast. It's been 62 episodes since he was last on, so we wanted to talk about what he's been playing and finally yeet him into the Thunder Plains. Along the way we talk about whether reviewers can be objective and Jay explains ray tracing.
read more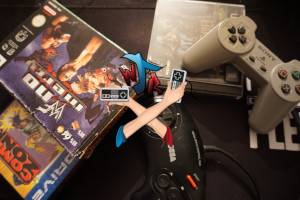 Those damned mini consoles again! Squidge and Jay decided to talk about the games we think should have been on the Mega Drive Mini, and we ended up with two very different consoles.
read more