Here are all of the times we've mentioned Call of Duty: Black Ops Cold War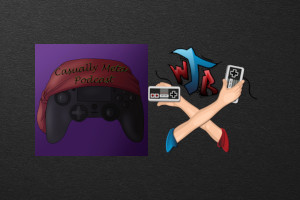 Y'aar. We be joined by CJ, the host of the Casually Meta podcast. We hoisted the main sail, scrubbed the poop-deck, and avoided walking the plank in this episode. Actually, we did none of that; but we did talk about what we've been playing recently. And Borderlands; lots and lots of Borderlands.
read more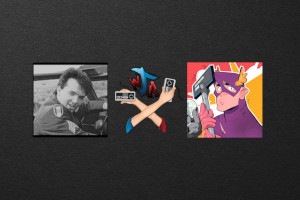 We got together with both The_B and Stoo Cambridge to discuss what they're looking forward to in 2021, in part one of a bumper episode featuring 6 (!?) hosts. We talk about game-breaking bugs (and not just about Cyberpunk 2077), Jay drops some development theory knowledge, Stoo tells us about his new shop, and there's a tease of a Resident Evil 2 board game stream.
read more