Here are all of the times we've mentioned Breath of Fire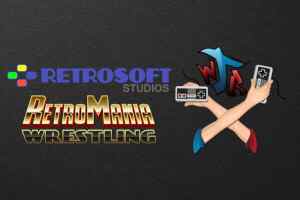 Mike Hermann returns to talk about RetroMania Wrestling. We got the low down on what's been happening since he was last on the show (April, 2020) who's on the roster, paying tribute to the fans,and what to expect when the game drops a few weeks after the episode's release.
read more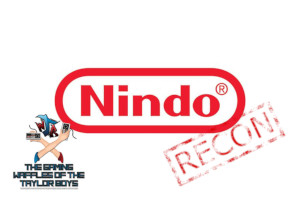 Jay was looking to buy a Switch and turned to Squidge (and the community) for suggestions for games to check out. This is their discussion on those suggestions.
What did everyone suggest? You'll have to listen to find out.
read more