Here are all of the times we mentioned Borderlands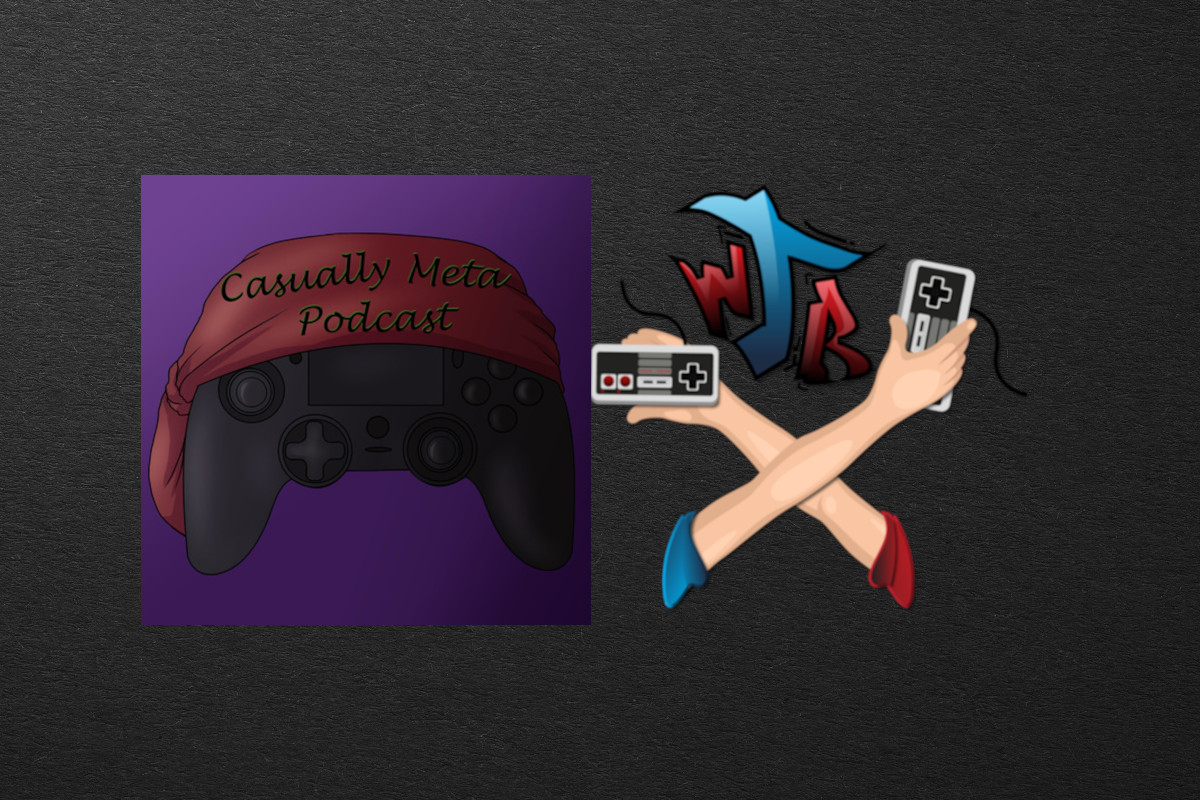 Y'aar. We be joined by CJ, the host of the Casually Meta podcast. We hoisted the main sail, scrubbed the poop-deck, and avoided walking the plank in this episode. Actually, we did none of that; but we did talk about what we've been playing recently. And Borderlands; lots and lots of Borderlands.
read more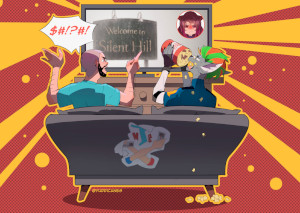 What's with all this ash? What's her name again? Why is Boromir Sharpe in this movie? Do Miranda Rights not exist? Did they just meow at each other!? For Spooptober 2021, Lulu joined us to discuss the 2006 horror movie Silent Hill. Is it a good video game movie? Find out in this episode.
read more