Here are all of the posts about Beat em up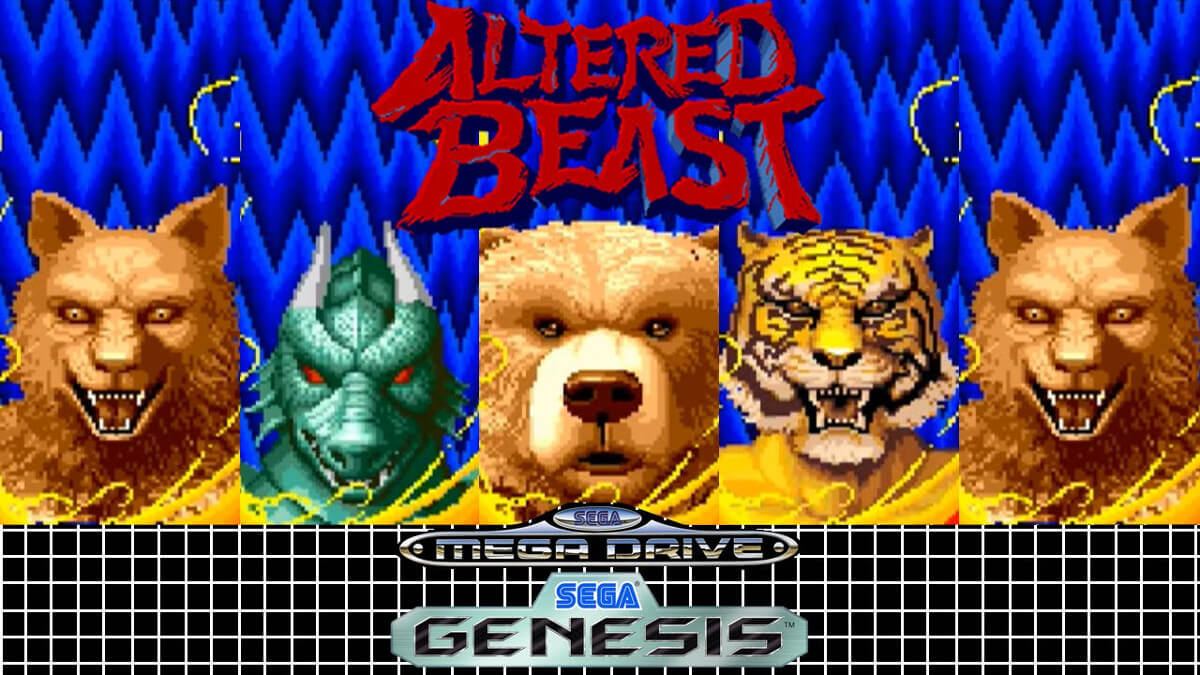 In which Squidgey rises from his grave and fights his way through hordes of the undead in, collecting floating balls of testosterone, in order to defeat the evil Neff (or was it Biff?).
read more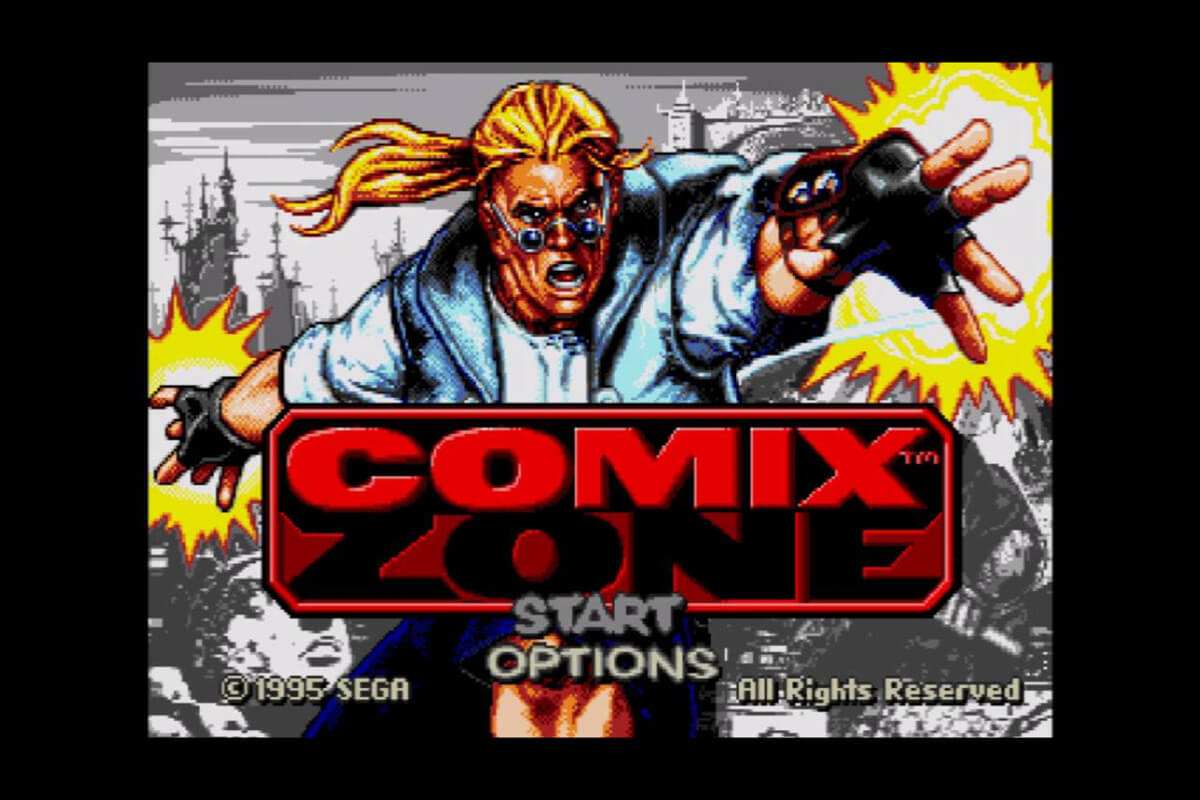 In which Squidgey discusses the pros and cons of writing your own comic book on a stormy night. Watch out, because you might get dragged into the comic book, as Sketch Turner did in this 90's classic.
read more