Here are all of the times we've mentioned Baldur's Gate 3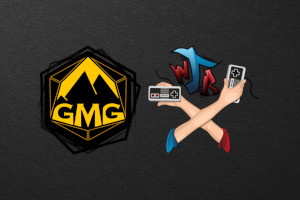 Rob from Gold Mountain Games (who have been going from strength to strength) returned to discuss what they've been up to in the six months since the whole OGL debacle. We discuss Balder's Gate 3, Resident Evil, Bards (horny and non-horny), and Squidge's ideas for Apple stores.
read more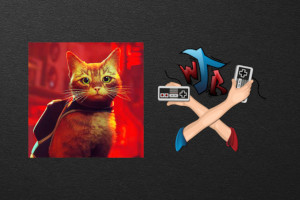 Moonwalking to the fridge, Memento, video games, kitties, The Lonely Island of programming, spoilers, whether Tom Holland knows he's Spider-Man and silliness. That could only mean one thing: G has returned to the show. But what do these things have to do with video games? Only one way to find out: listen to this episode of the show.
read more