Here are all of the times we've mentioned Astral Chain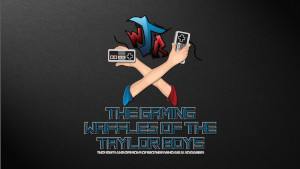 We caught up with Jane Whittaker to talk about their remembrances of working on the Atari Jaguar's Alien vs Predator and ask questions about their upcoming projects.
read more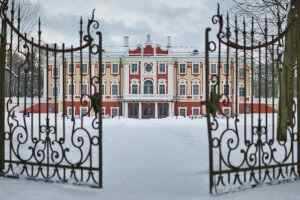 Gatekeppers, the Waffling Taylors hate them. But what are Gatekeepers, how did they suddenly appear in the gaming space, and what can we do about them?
read more