Here are all of the times we mentioned Animal Crossing: New Horizons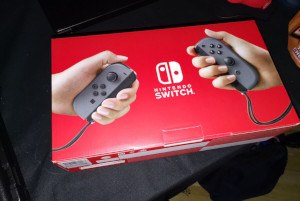 It's been a while since I got a Nintendo Switch. So I thought that I'd write up my thoughts from the first few hours of owning one.
Which games did I get, and what do I think to the bundled software? Only one way to find out!
read more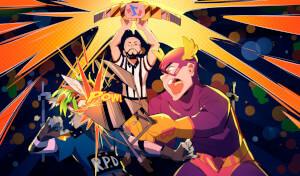 In part one of our WaffleFest special: we catch up with The B, discuss what we've all been playing recently, talk about the 5 big games of 2020 so far, and the idea of role-playing a specific goose in a specific game - neither of which are related to one another.
read more