Here are all of the times we mentioned Among Us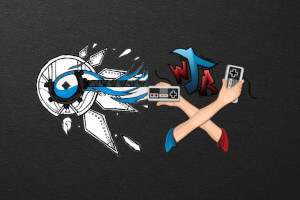 Zachary Claxton joined us to talk about Earthrend: his Zelda-like title with Shadow of the Colossus-like scale. We talked about the wonderful hand drawn aesthetic, how the game came to be, and where you can get the demo. We also talked about our recent games, some of which might surprise you.
read more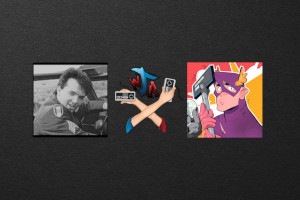 We got together with both The_B and Stoo Cambridge to discuss what they're looking forward to in 2021, in part one of a bumper episode featuring 6 (!?) hosts. We talk about game-breaking bugs (and not just about Cyberpunk 2077), Jay drops some development theory knowledge, Stoo tells us about his new shop, and there's a tease of a Resident Evil 2 board game stream.
read more