Here are all of the times we mentioned Altered Beast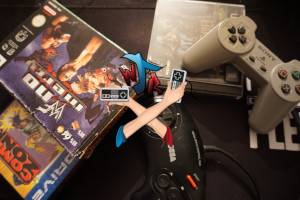 Those damned mini consoles again! Squidge and Jay decided to talk about the games we think should have been on the Mega Drive Mini, and we ended up with two very different consoles.
read more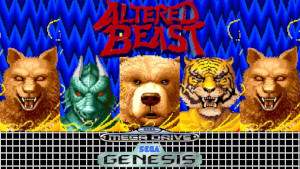 In which Squidgey rises from his grave and fights his way through hordes of the undead in, collecting floating balls of testosterone, in order to defeat the evil Neff (or was it Biff?).
read more