Here are all of the times we mentioned Alien vs Predator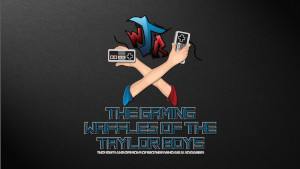 We caught up with Jane Whittaker to talk about their remembrances of working on the Atari Jaguar's Alien vs Predator and ask questions about their upcoming projects.
read more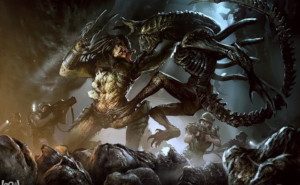 In which Jay talks about Alien vs Predator for the Atari Jaguar. Originally released in 1994, this is one of his favourite games.
read more