Here are all of the times we mentioned Alien: Isolation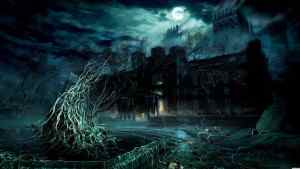 We decide to tackle the topic of survival horror games. Which means that we each bring our top 3 games of the genre and discuss them. We also mention Pac-Man and Alien: Isolation in extreme proximity to each other. Why? You'll have to listen in order to find out.
read more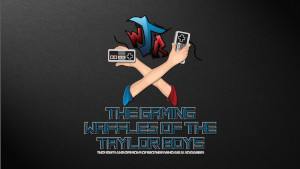 Part three of a multi part, end of year spectacular is all about Spooptober. We discuss all things spoopy in our late Spooptober special episode. Because that's the way to end a year of episodes, right?
read more