Here are all of the times we mentioned Aladdin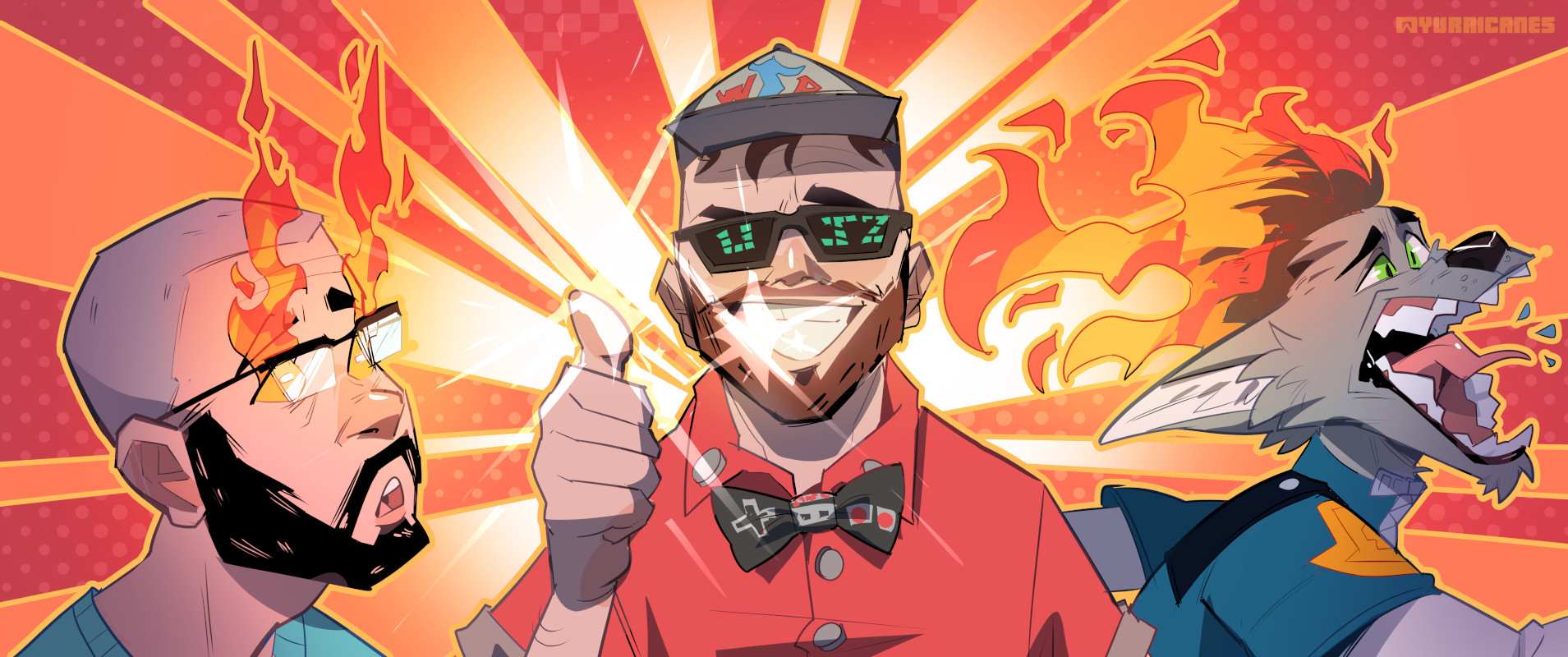 Squidge introduces JZ into a brand new segment (one which needs a little improv.) with hilarious results, and I use it as an excuse to use an epic pun; and JZ introduces us to the idea of fried chicken subs, and we talk about the benefits of being a zombie.
read more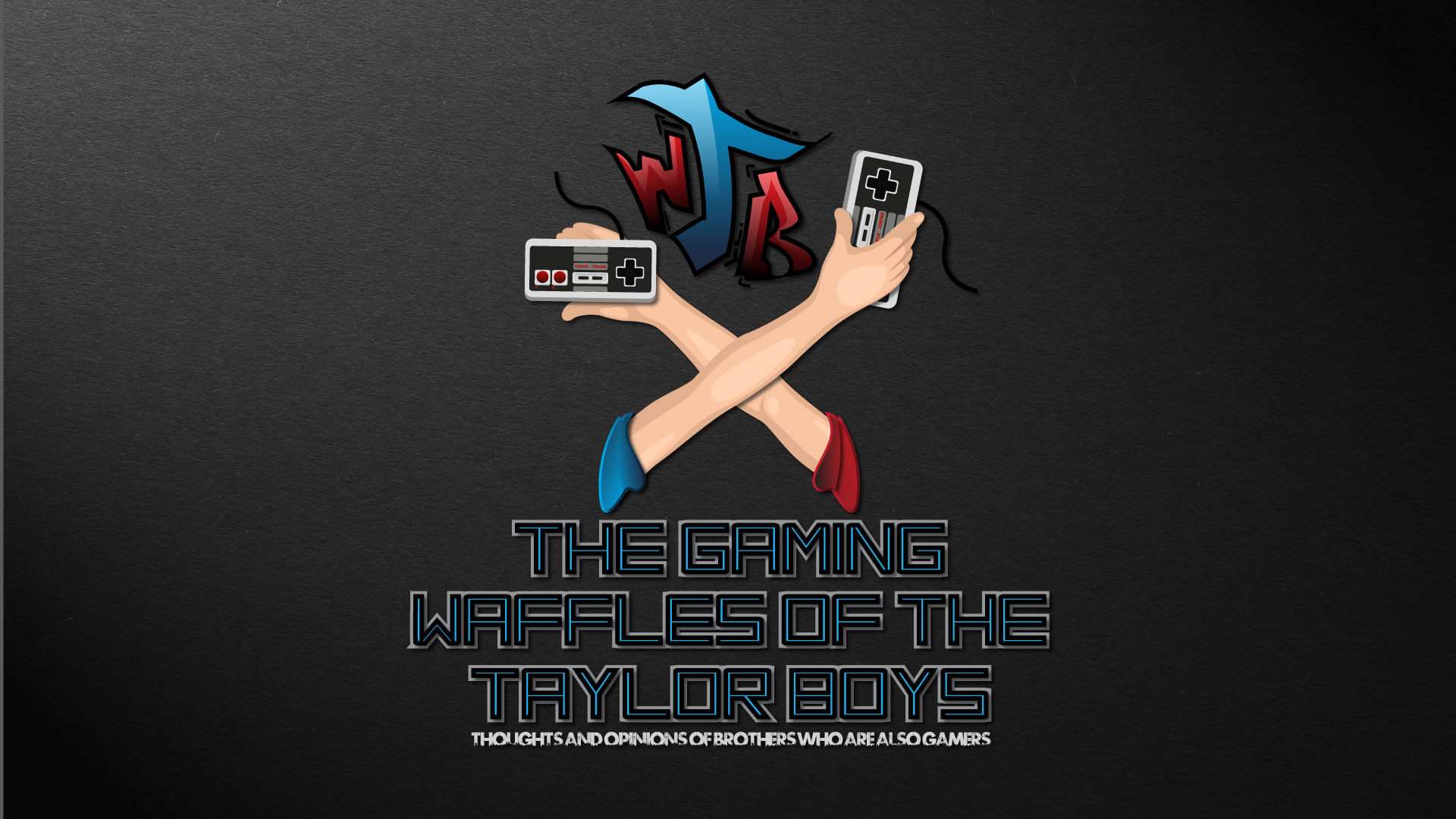 EGX 2019 day three is over and done with, and here are our thoughts. Including a little rant about queuing (for the Final Fantasy 7 remake), meeting up with awesome friends, making even more awesome friends, getting perforated, and talking with an absolute legend in the video game industry.
read more