Here are all of the times we mentioned Steam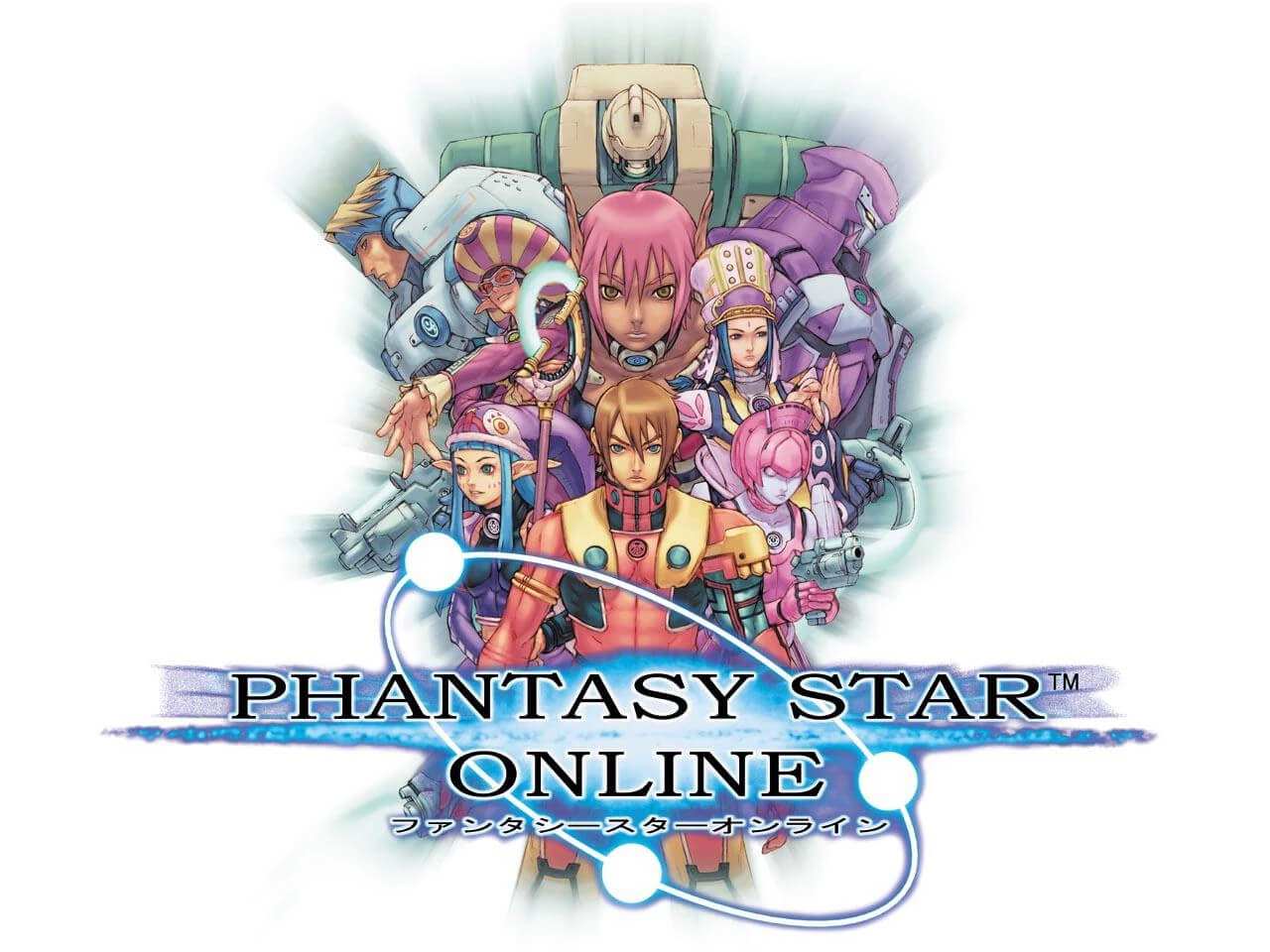 Phantasy Star Online was a Dreamcast game released in 2000, developed by Sonic Team and published by Sega. Version 2 of the game was released for Dreamcast and PC in 2001, and was later ported to the Nintendo GameCube and Xbox in 2002. Squidge and I, along with long time friend Ik, have been playing a lot of PSO recently, and I mean a lot. to be fair, it's a game that I've loved since it first came out.
read more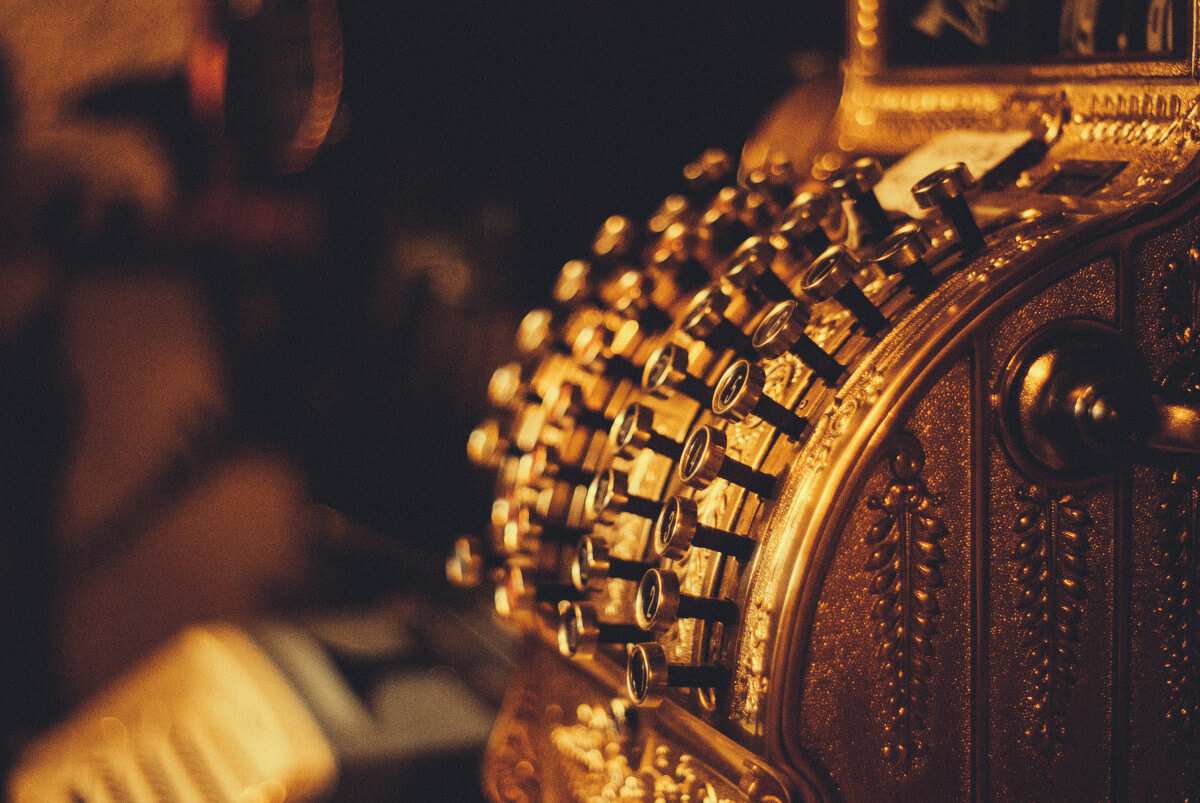 In episode 16 of the podcast (also known as "Our Blustery Guest"), we looked into how much we'd spent on Steam (as it was a recently added first party feature). As such, we've decided to list our total spends in a, sort of, leader board. To find this information for yourself, follow this simple steps: * Open Steam * Open "My Account" * Open "Data Related To My Account" * Open "External Funds Used" How do you stack up against our leader board?
read more