Here are all of the times we mentioned Horror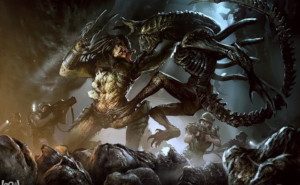 In which Jay talks about Alien vs Predator for the Atari Jaguar. Originally released in 1994, this is one of his favourite games.
read more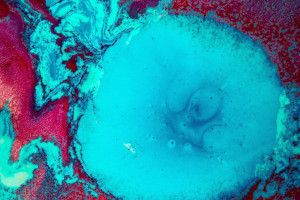 In preparation for Squidgey's series on the Parasite Eve games, Jay talks us through the source material (a Japanese horror novel) and a related movie (a Japanese science fiction romance movie). Why not give it a read?
read more