Here are all of the posts about Genres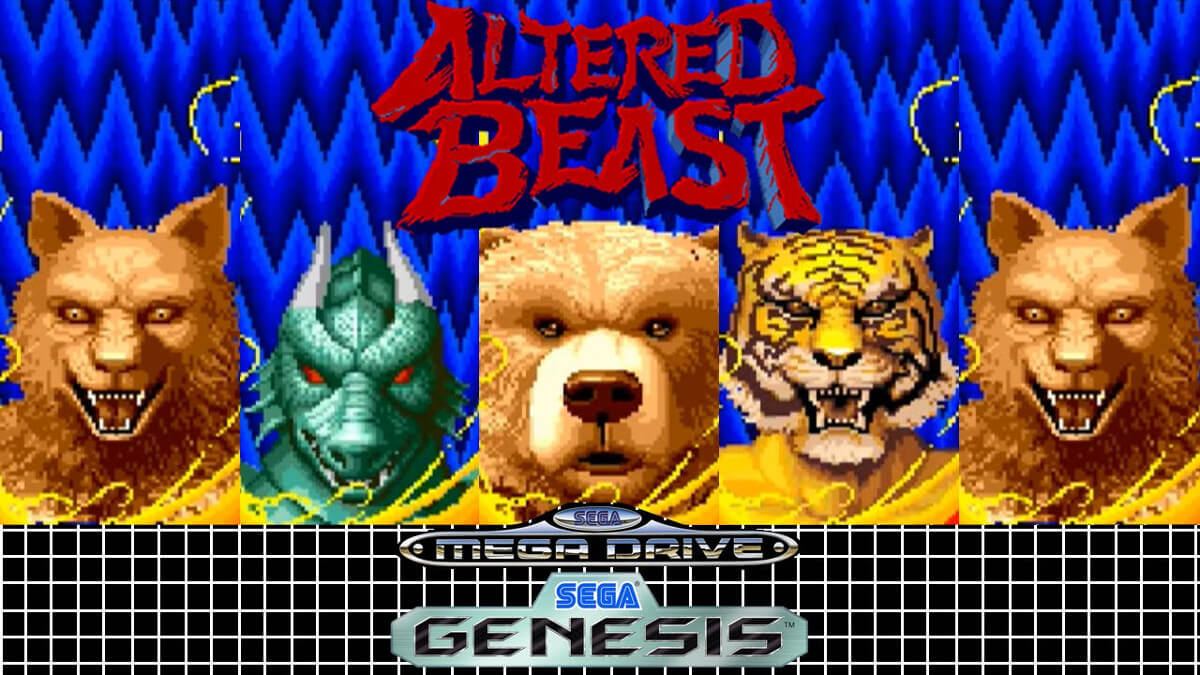 In which Squidgey rises from his grave and fights his way through hordes of the undead in, collecting floating balls of testosterone, in order to defeat the evil Neff (or was it Biff?).
read more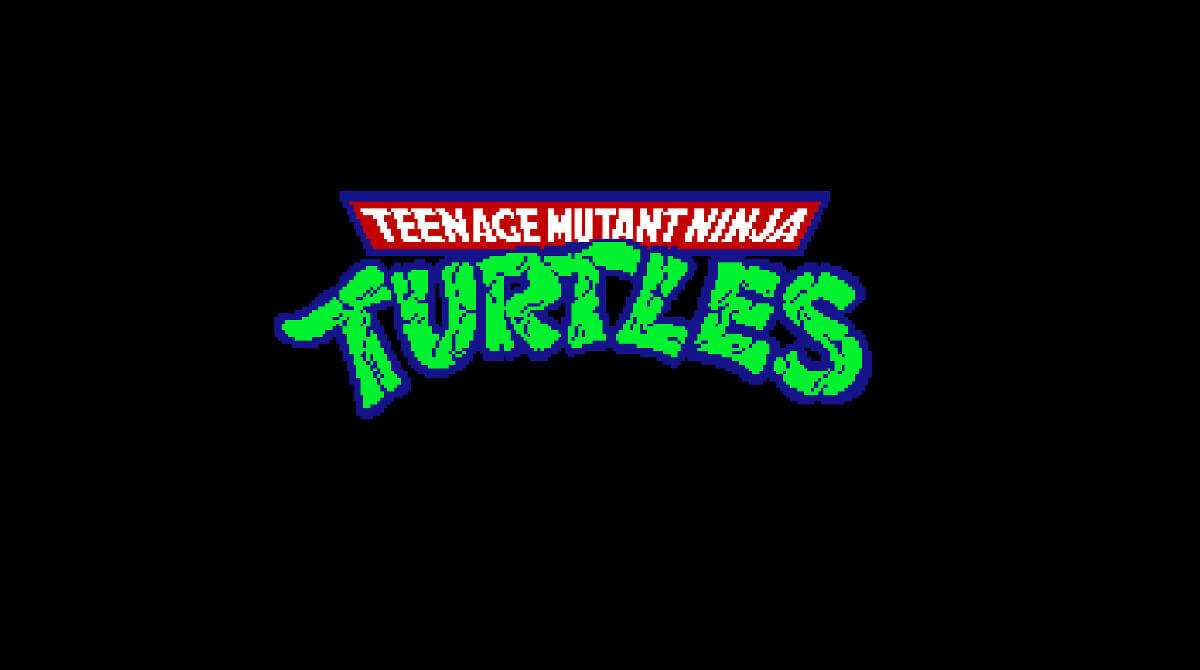 The first in a series of posts by Jay where he discusses the Waffling Taylors' first summer of coding. This week's topic: the classic TMNT game – known to all who have played is as one of the hardest NES games.
read more