Here are all of the times we mentioned Challenges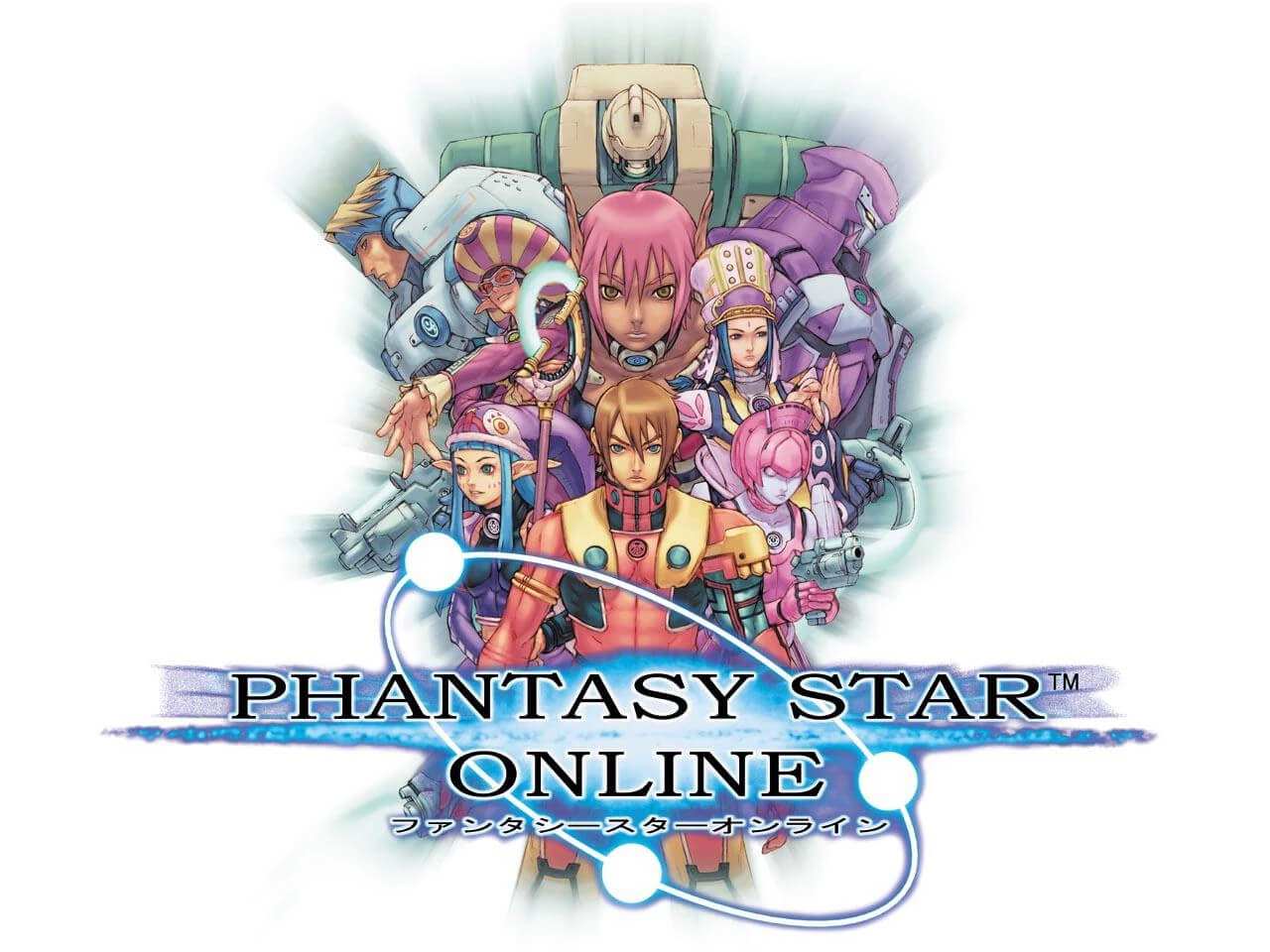 We have been playing video games for our entire lives well, almost all of our lives as such, we've come up with ways of keeping those repeat playthroughs from becoming boring. We call these "The Waffling Taylors Challenges". This page lists some of our the challenges that we have created for some of our favourite games. Simply pick a game from the following list, read through the challenges, and give them a try.
read more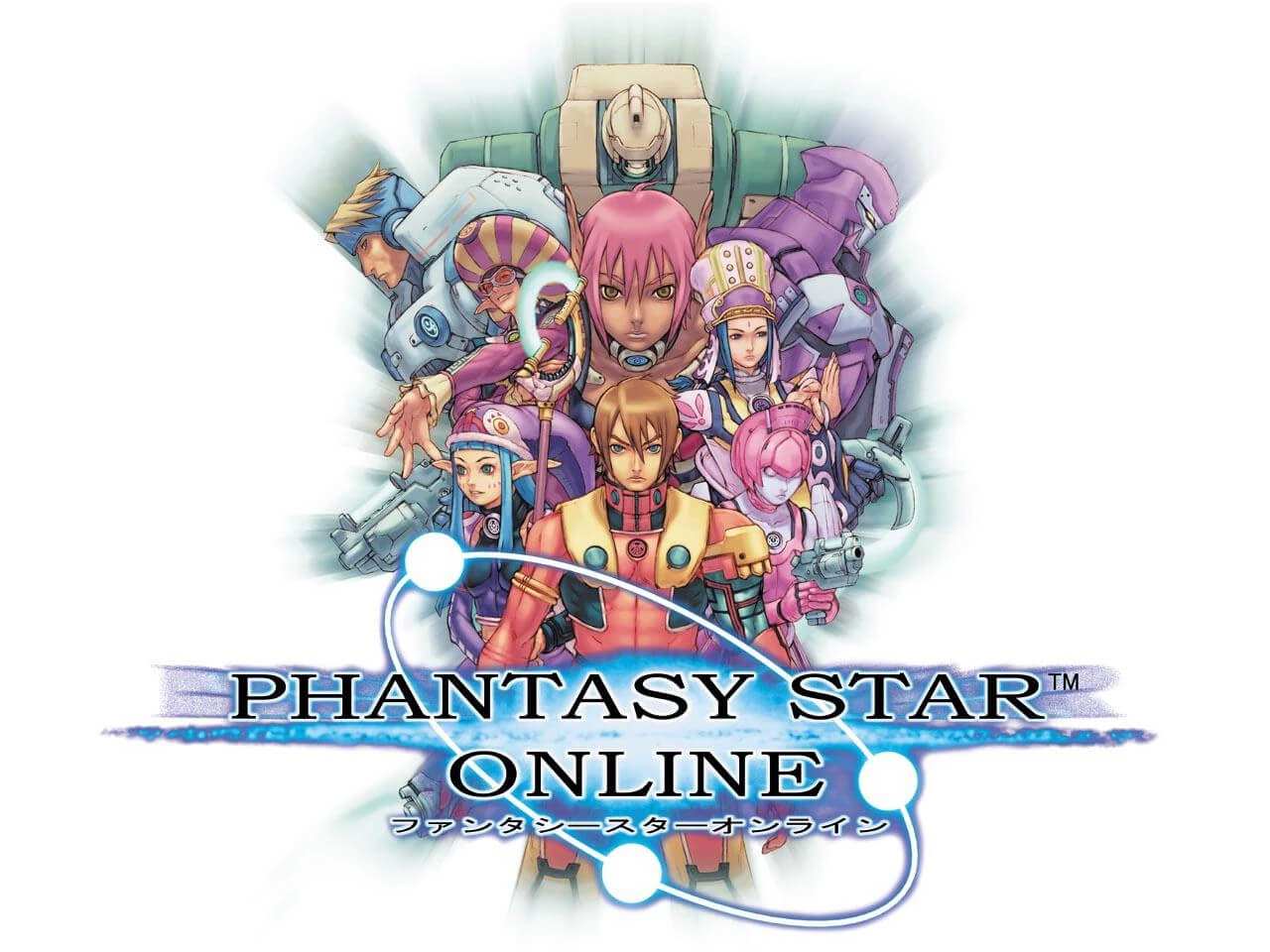 Phantasy Star Online was a Dreamcast game released in 2000, developed by Sonic Team and published by Sega. Version 2 of the game was released for Dreamcast and PC in 2001, and was later ported to the Nintendo GameCube and Xbox in 2002.
read more