Featured Image
First of all, we'd like to thank the amazing yurricanes for working with us to create the featured image for this episode. I think you'll agree that it's an amazing piece of art, and you should definitely check out their work
Players
If you wish to support the Waffling Taylors, and the other shows in the network, you can over at Ko-fi.com/jayandjaymedia. However, supporting us is completely voluntary and not required at all.
Another way to support us is to shout out about us on social media or give us a rating on your podcatcher service of choice. The more people who listen to the show, the more shows we can do.
Content Warning
At 2:47, Squidge uses the phrase:
furry little bastards
At 48 minutes, Squidge says:
put a neat little bow on it, pat it on it's arse, and send it out the door.
Show Notes
Did you know that the original title for this episode was "I'd rather have a good game, than a game on time"? Just a view into how the sausage is made.
a weird way to start the show notes
These are the show notes for the final episode of the year
that's better
so, whatever you celebrate - if you even celebrate something at all - have a happy one!
---
We jump straight in with me discussing the - at the time of recording - newly announced Resident Evil 3 remake, and how I'd called it back in 2016
back before this podcast was even a thing
when L'arc~en~Ciel released their track "Don't Be Afraid". It was chosen as the advertisement song for Resident Evil 7, and a VR app was created in place of a music video. Here is an upload of someone playing the VR app / music video, way back then:
Fans of the band will notice that they are in the app, and fans of Resident Evil will notice things like: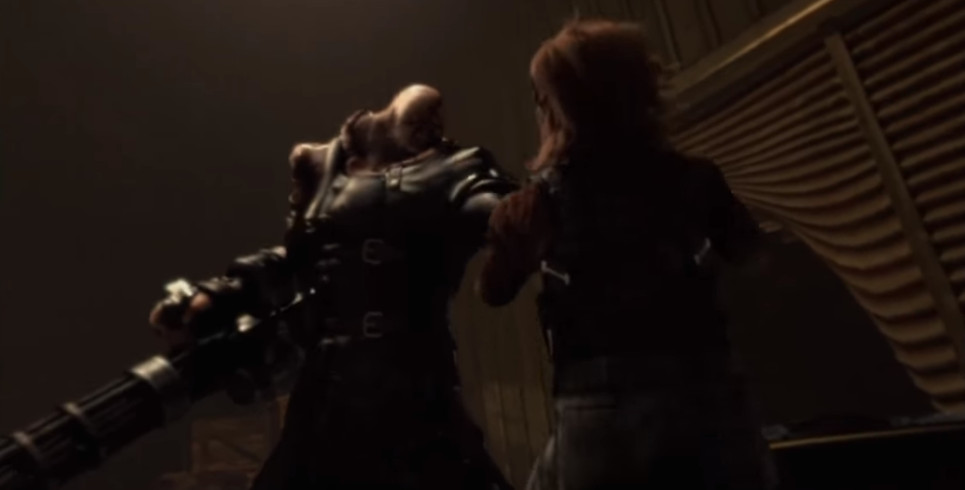 and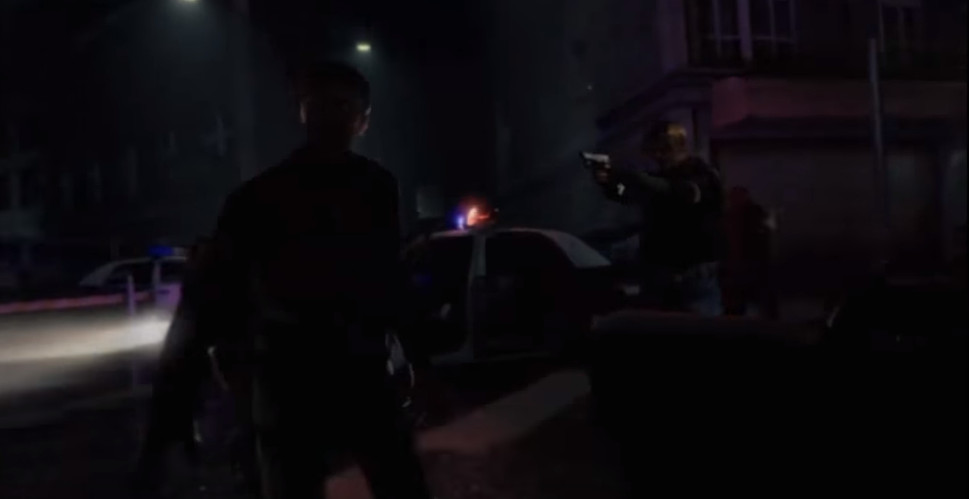 Why is this important? The song, and it's accompanying VR app were released in December 2016:
In December 2016, the single 'Don't be Afraid' was released. The song was used as the main theme song for the film Biohazard: The Final, and the videogame Biohazard 7. To promote their release, the band recorded a VR music video for the PlayStation 4, which features the band members fighting zombies in a location of Racoon City. The music video is available on the PlayStation Store in Japan.
source: wikipedia
whereas:
In August 2015, Capcom announced that the remake was in development, and the first trailer and gameplay footage was revealed during E3 2018.
source: wikipedia
So Capcom had hinted at an RE 3 remake years before they'd officially teased it with the whole:
If the RE 2 remake goes well, we'll think about it
Which makes sense, because things like this are planned out years in advance.
Then I ask the question: are Wombats the one thing which is missing from modern video games? And Squidge drops this Pokémon on us: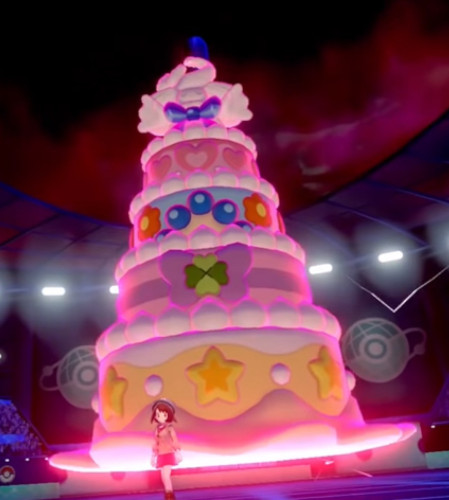 I then ask the group:
What in 2020, that has been announced, has tickled your proverbial pickle?
Which is my weird way of asking which games they are looking forward to the most.
Squidge's automatic answer, which is provided by way of not wanting to incur the wrath of Lulu
because he wants to keep dem teeth
is the Final Fantasy VII remake; but other than that, he's currently nonplussed. However, he is looking forward to when Borderlands 3 appears on Steam. But that poses an intersting
to me, anyway
question: can the folks who bought it on the Epic store play with the folks who buy it on Steam? Logic
and a little knowledge of how networking works
says yes, but time will tell.
I then ask:
Given a million dollar budget, what would you add into the Game of the Year edition of Borderlands 3?
Which starts a wonderfully detailed discussion into the Borderlands games
I've only played the first one, but loved it
which includes the famous Boganella gun. Because you can't talk about Borderlands The Pre-Sequel without mentioning it. And, of course, Krieg makes an appearance in our discussion:
My main aim is is to keep that running, for a minimum of 15 minutes at a time, destroying [the] frame rates and eyes of my co-players. And if I'm not doing that, then I'm not playing properly, frankly
We then run through some of the bigger titles which are due out in the first quarter of 2020, and I am shocked that Cyberpunk 2077 has slipped. But we all agree that, given the high quality of CD Projekt's previous games, we'd all rather wait for a completed game rather than one which ships on time
which is where the working title for this episode came from
I then bring up that 2020 might be the year of the Role Playing Game - be that C-RPG
Classic RPG - think Dungeons & Dragons
J-RPG, Action RPG, or anything in between.
Squidge then asks us to list the best and worst games of the year - which seemed fraught with danger, at the time.
Worst Games of the Year
Anthem (nominated by G)

The PS4 version of this game held the chance of bricking your console

WWE 2K20 (nominated by Squidge)
Dishonourable Mentions
Overkill's The Walking Dead (nominated by G)
Fallout 76 (nominated by both G and Squidge)
The promise of an all singing, all dancing circus doll that could do back flips and stuff, turned into a bulldog in a tutu
Disappointing Games of the Year
Generation Zero (nominated by G)
---
But I interrupt with the breaking news
at the time of recording
that Cloud Chamber Studios are working on a new Bioshock game. And here is the tweet (from friend of the show the_b) which I was reading out:
Due to the recent changes at Twitter, we are unable to embed tweets at this time. We apologise for the inconvenience.
---
Best / Most Impressive Games of the Year
Bloodstained: Ritual of the Night (nominated by Squidge)
Resident Evil 2 (2019) (nominated by me)
---
I then drop the knowledge that I'm working on a video game for The Waffling Taylors. On the Mega Drive, no less. Here's a tweet showing my current progress:
Due to the recent changes at Twitter, we are unable to embed tweets at this time. We apologise for the inconvenience.
It's super early days, and I'm still just noodling around with the toolchain to see what I can build. But it has started.
watch this space for news on the progression of the game, I guess
The End of 2019
When asked if Squidge had some parting words for you all, and he said:
Twoddle
so make of that what you will, I guess.
G leaves us with a wonderful question, and one that I'd love to see answers for on twitter:
What's your favourite Commodore 64 soundtrack?
External Links of Interest
Music
Links to the music used in the podcast can be found below. Definitely check them out, because they're amazing tracks by awesome musicians.

All copyrighted material contained within this podcast is the property of their respective rights owners. Please see the above list for copyright details pertaining to music used.
Games Covered
We mentioned 42 games in this podcast. In the following order, those games where: