Players
If you wish to support the Waffling Taylors, and the other shows in the network, you can over at Ko-fi.com/jayandjaymedia. However, supporting us is completely voluntary and not required at all.
Another way to support us is to shout out about us on social media or give us a rating on your podcatcher service of choice. The more people who listen to the show, the more shows we can do.
Warning
There are a fair few photos in this post, so it might take a while to load.
Notes
We promised it last time, and now I'm delivering it: it's Jay's Japan Diaries.
This episode is a bit of a break from the norm, as it's not really about video games. In mid-April, I took a trip out to Japan. Whilst I was there, I decided to record some audio diaries so that I could create an episode about the trip when I got back. And this is that episode.
Day 0 Inchon Airport
It starts with a really short recording that I had made during our hold over ion Seoul, Korea. We were only there for a few hours, but it felt like longer
mainly because I'd been awake for more than 24 hours by that point
The recording was taken on my phone, because I'd left my recording equipment in my suitcase, so it's a little rough
but not as rough as the recording on the boat, which we'll hear soon enough
Here's a photo of the cool robot that I mentioned: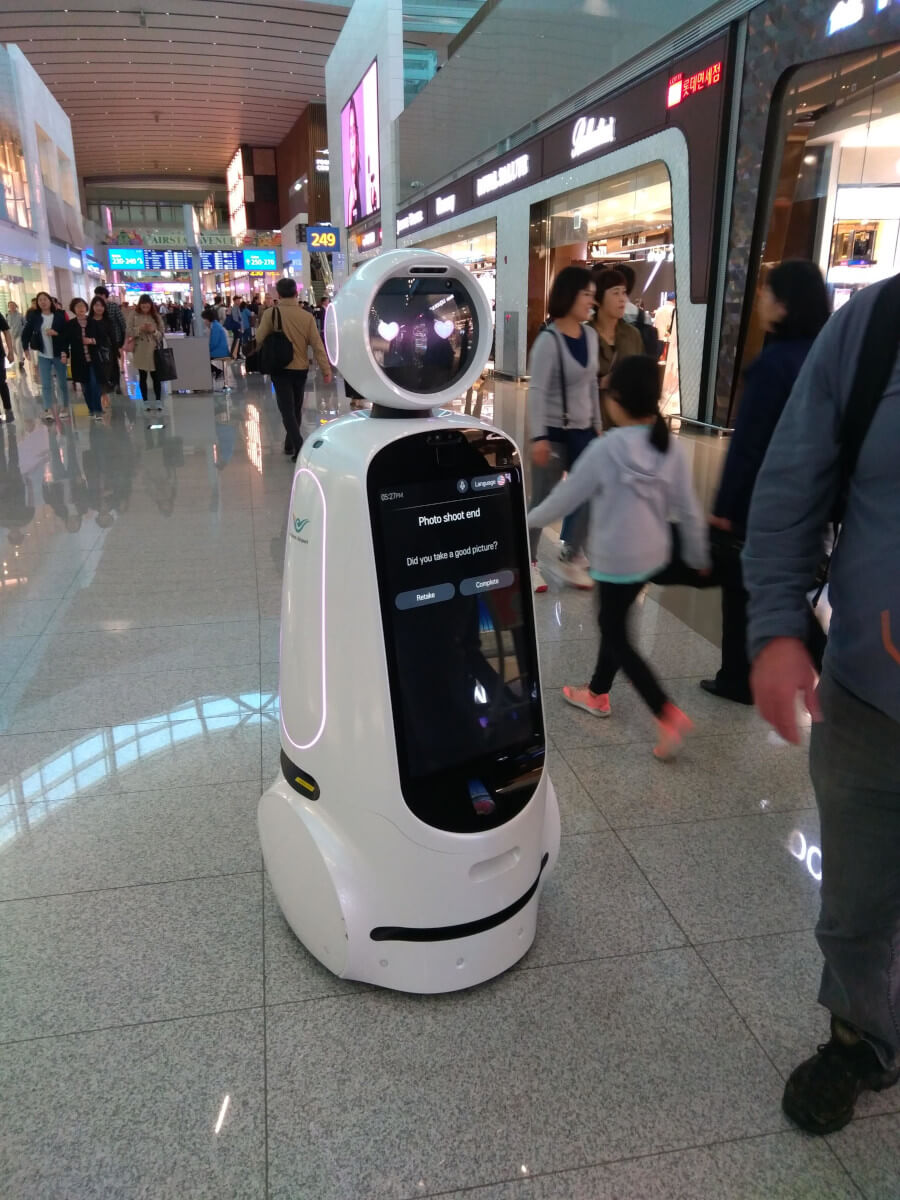 It's job was to guide people around the airport, so you would approach it and ask for help. It would ask you what you were looking for, then it would plot out a route and walk you there.
It also had a photo mode where it would pose for selfies with people.
Day 1: Fukuoka
Fukuoka is one of my favourite places to visit. We stayed in a hotel attached to Canal City, and it's an amazing place to visit.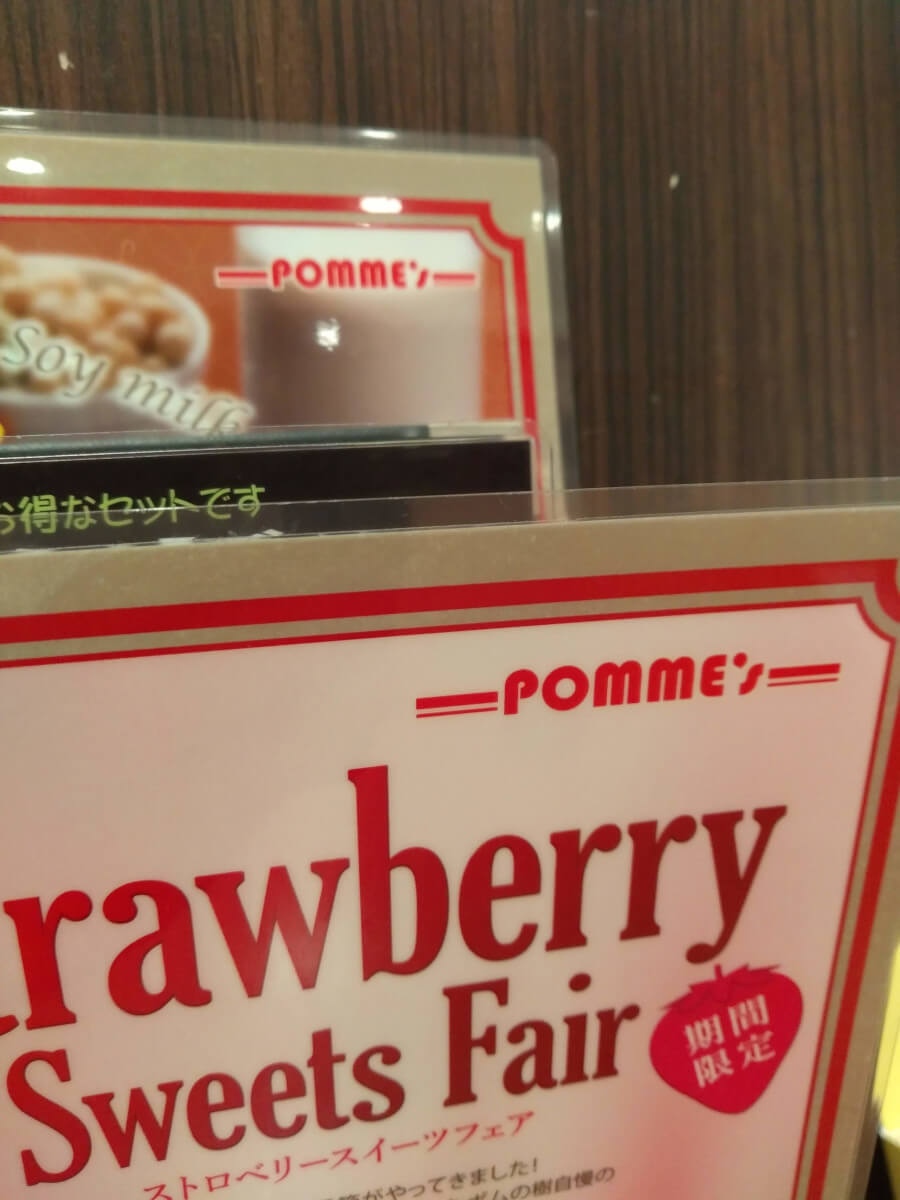 I mention our first meal in Japan, it was Pommes - which is my favourite place to eat in Canal City.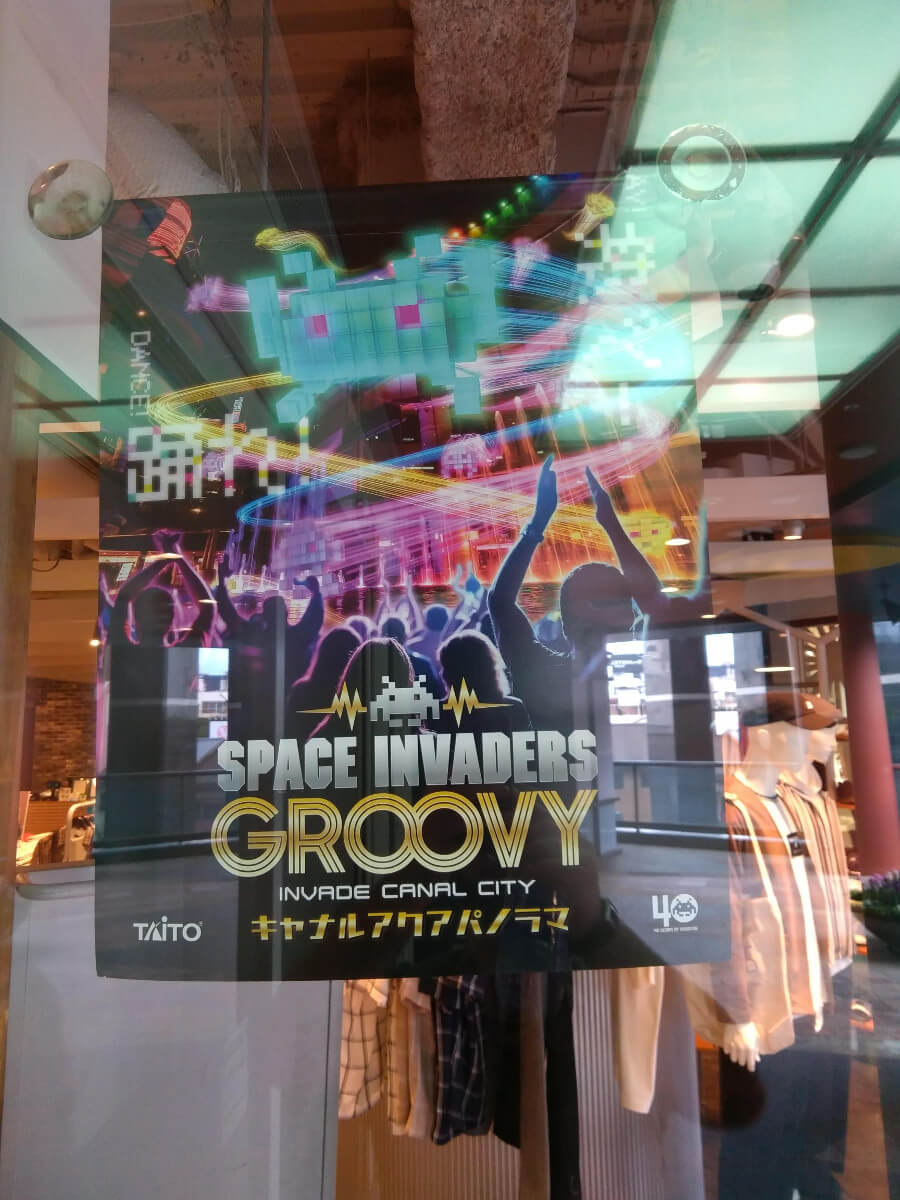 Day 2: Hirado over to Oshima
We took the ferry from Hirado over to Oshima (literally "Big Island"), which is why the audio is a little rough
the engines were super loud
but I've tidied it up as much as I could.
When we got to Oshima, Remco
the friend we were with
was gracious enough to teach us how to call on the gods at one of the shines there.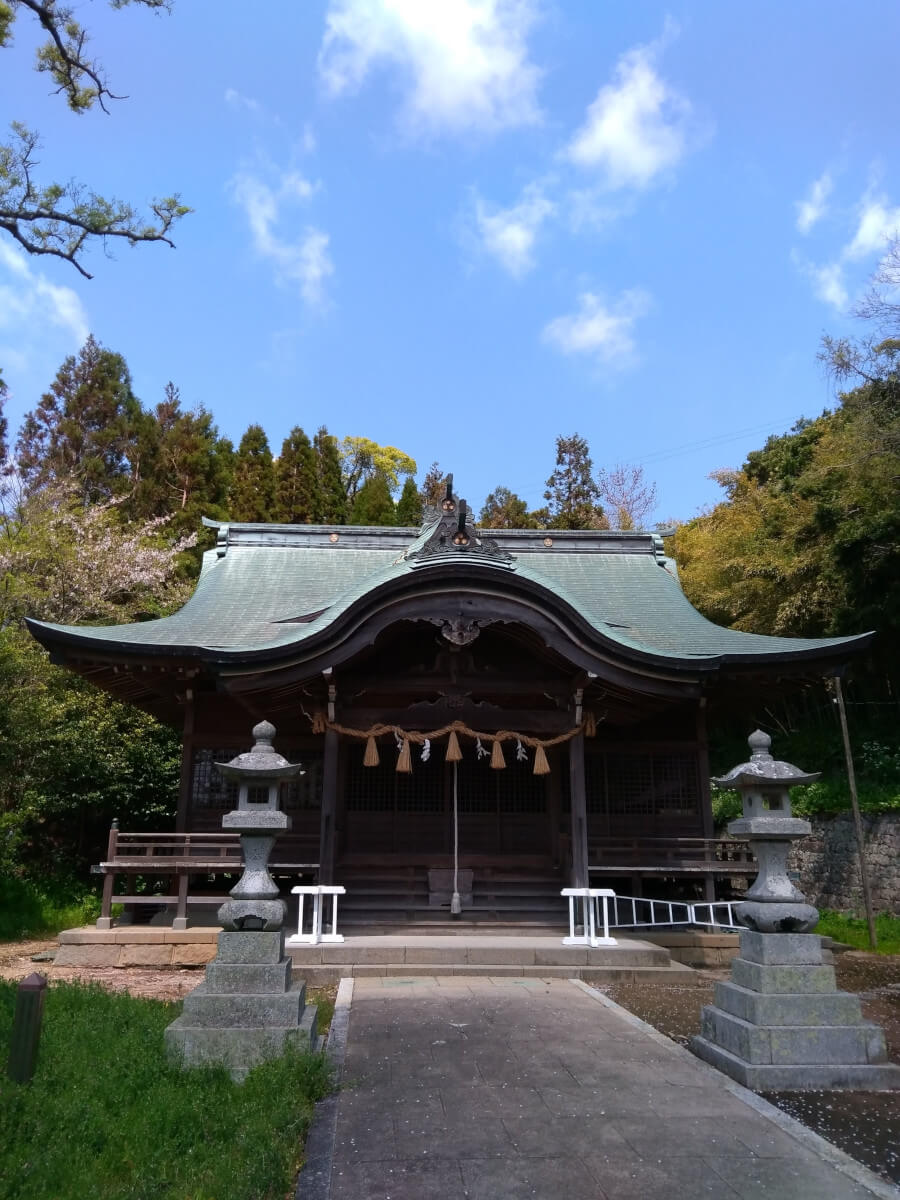 We were also given special permission to enter a temple on Oshima. It wouldn't normally have been open on that day, but one of the councilmen for the island spotted us and asked if we wanted to take a look.
Day 3 Hirado's Beach
The day after our trip to Oshima, we went looking around in Hirado and found a wonderful beach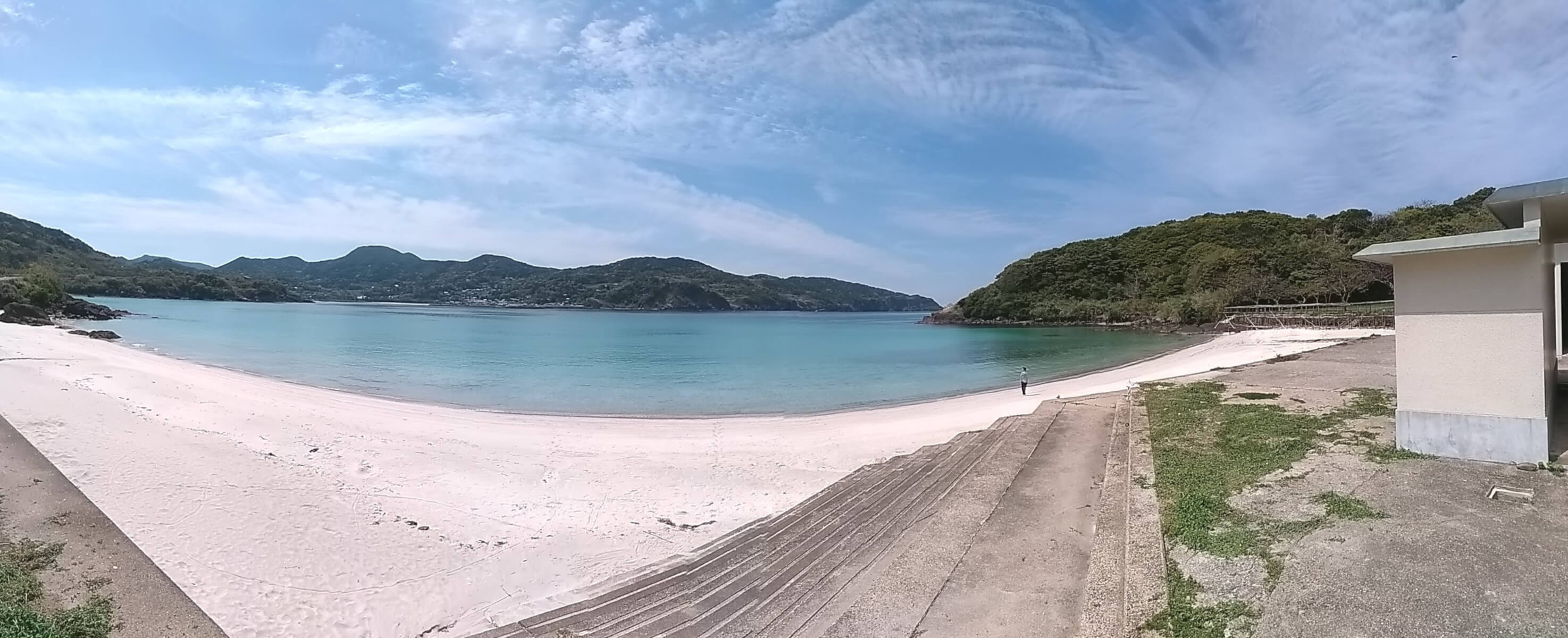 After that, we went up to Hirado castle and got the chance to get up close and personal with some relics from the Battle of Sekigahara. Like, the currator there took them out of the display cases and let us have a look
you wouldn't get that anywhere else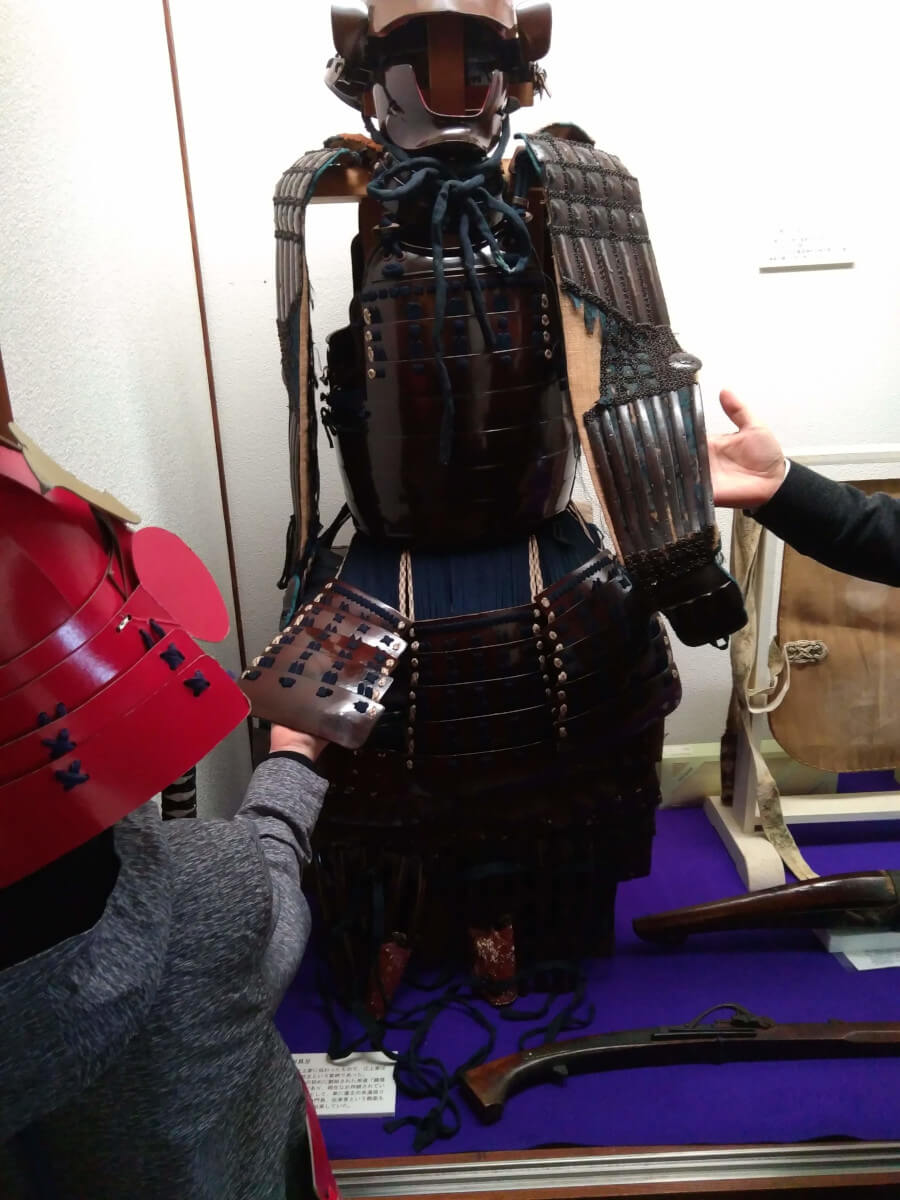 Day 4 - Matsura Museum
And on Day 4 we went to Matsura Museum, where they allowed us to walk around in period costumes from the Kamakura to Meji era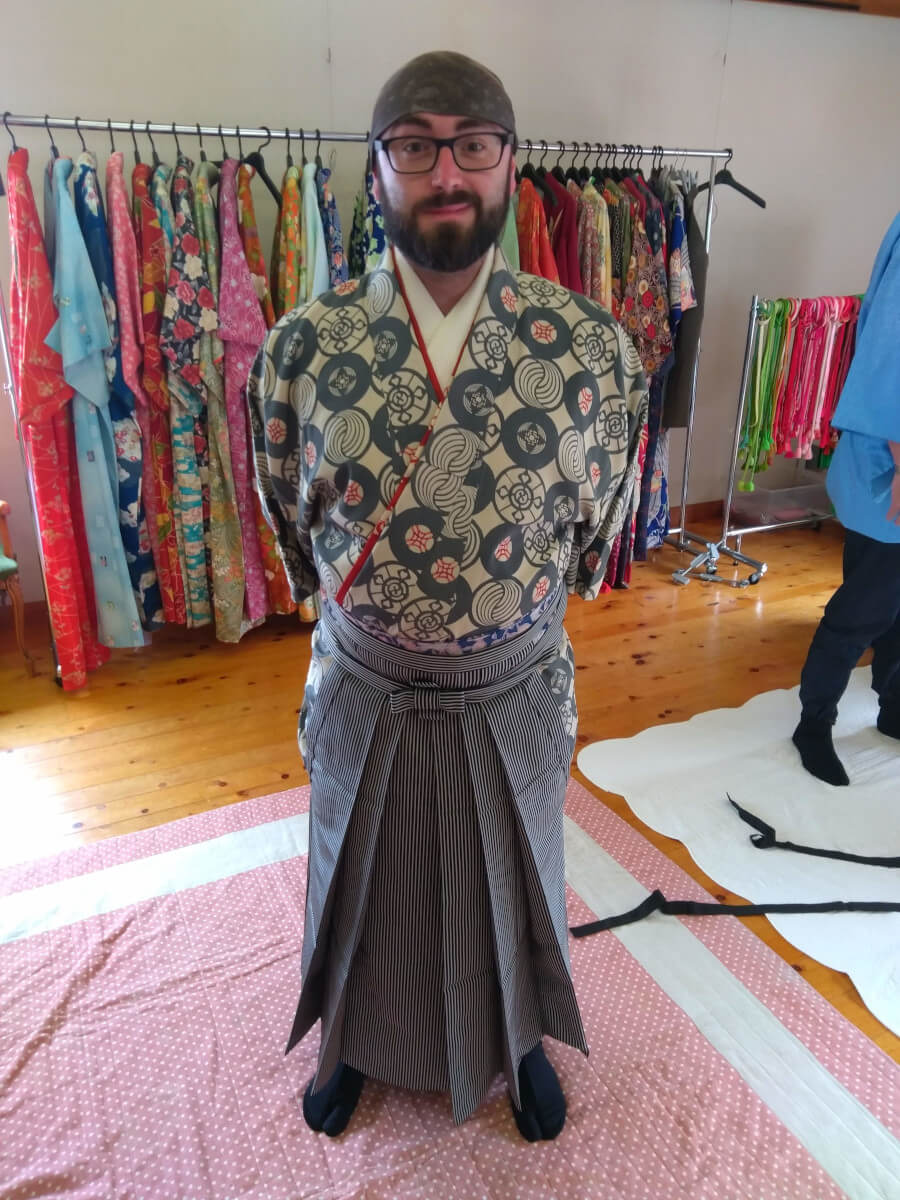 I looked like a little like a samurai… except that I don't look vaguely Japanese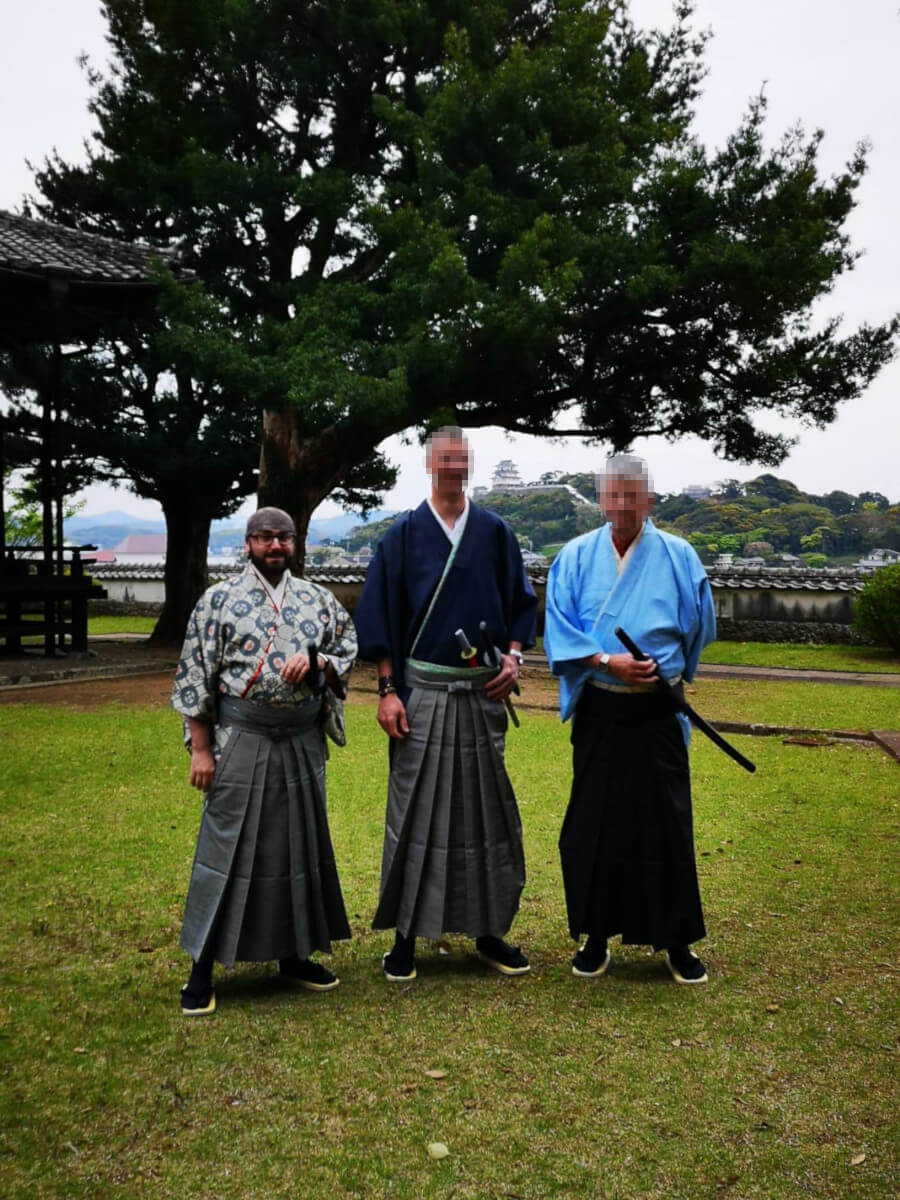 Whilst we were there, we got to take a look at some documents from 500 years ago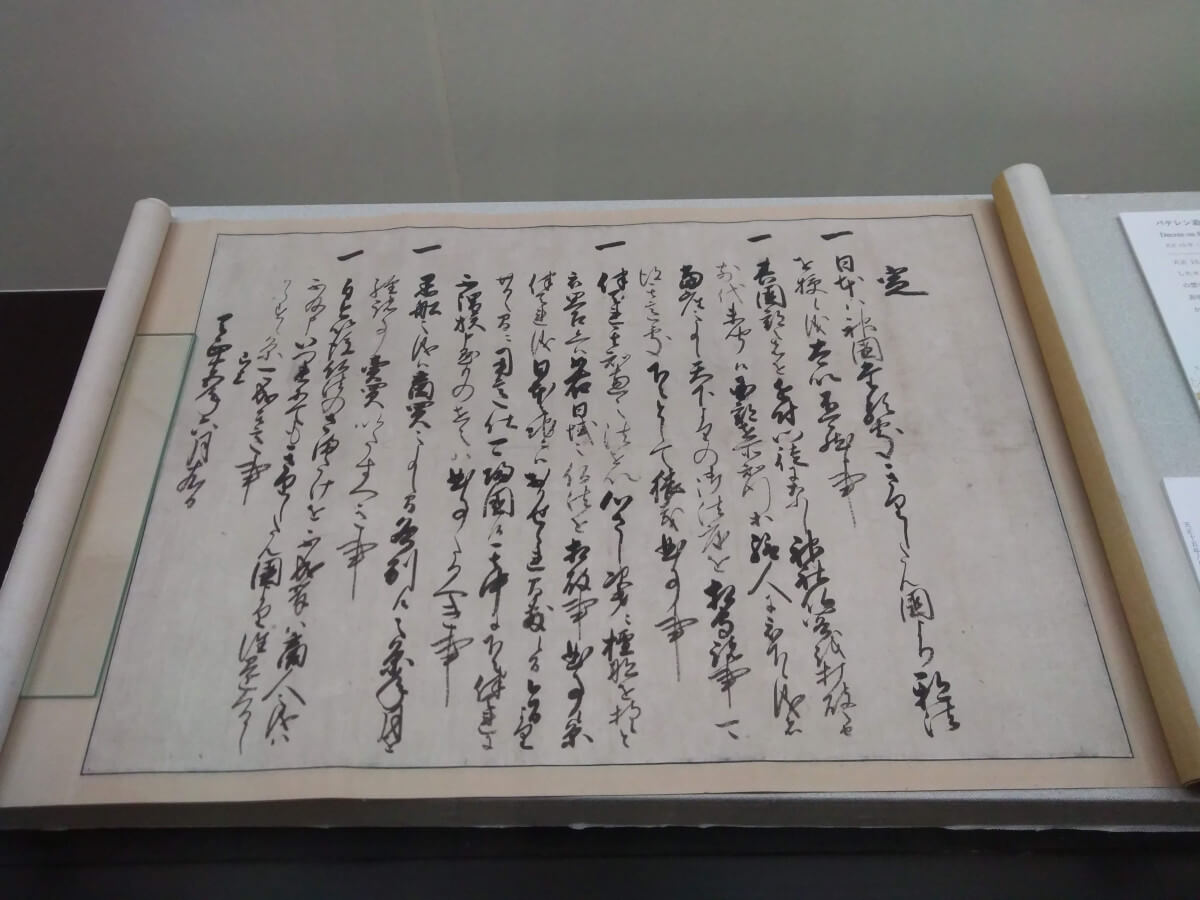 Day 6 Nagasaki
It was day say before I recorded anything else
I'm allowed to take some time off, right?
This was also the day that I picked up a copy of FFIX for PS1 for 740 yen - which came out at around 8GBP - which is what I was referring to in this tweet (sent out moments after buying it):
Due to the recent changes at Twitter, we are unable to embed tweets at this time. We apologise for the inconvenience.
Whilst we were there, we climbed Inasa Yama - which is a mountain which lets you look down on the entire city - and it was gorgeous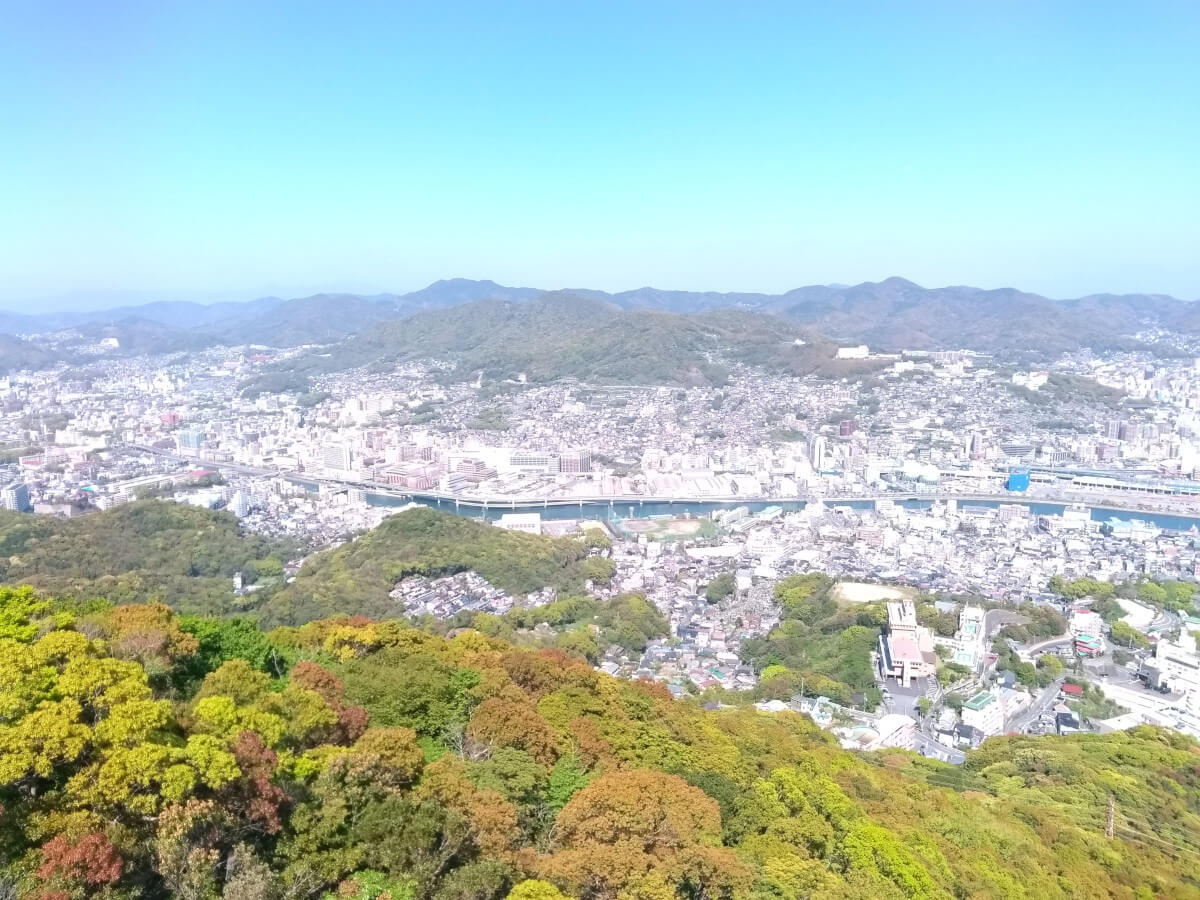 Due to the recent changes at Twitter, we are unable to embed tweets at this time. We apologise for the inconvenience.
But on the way to Nagasaki, we spotted a sign pointing towards a small town called Yoshii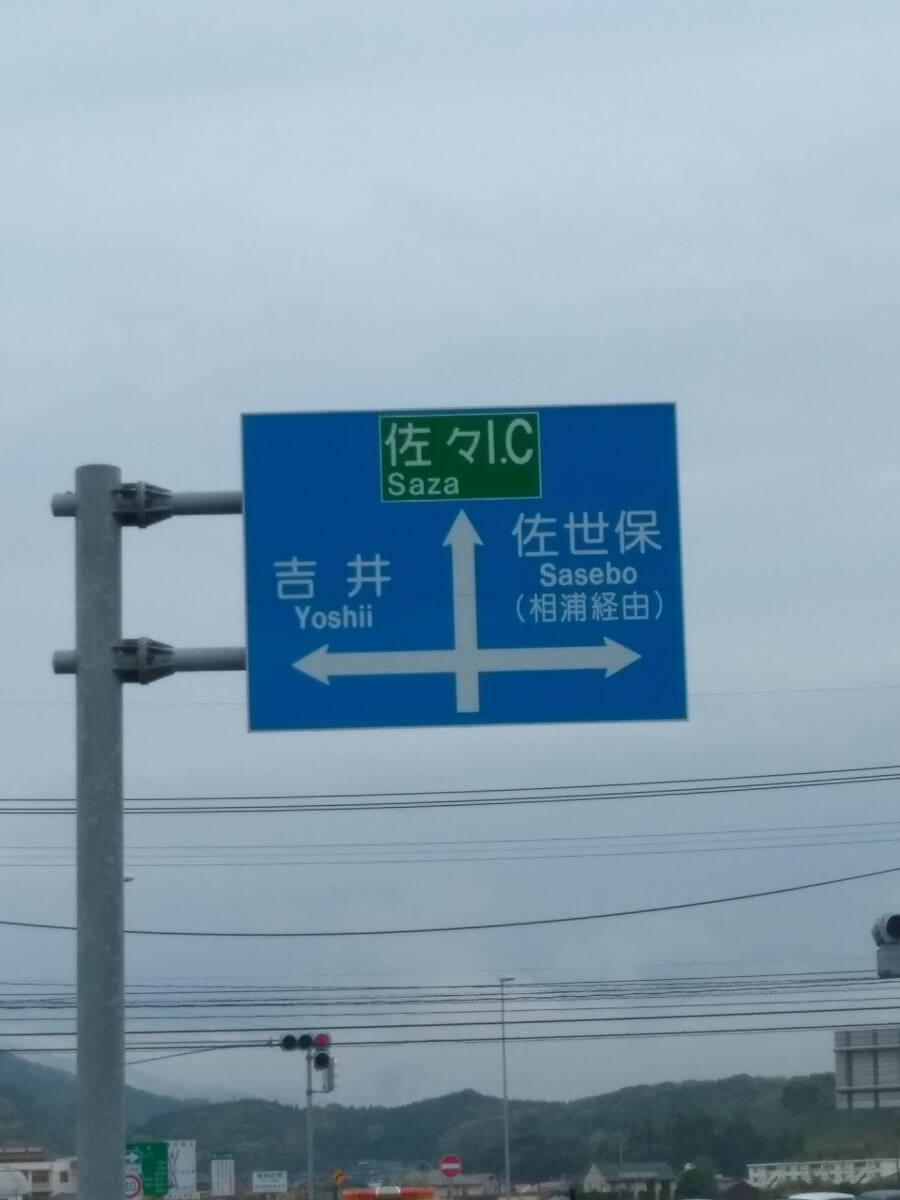 Because we were on the move, I wasn't able to get a good photo of it, but I swear to you that there is a shop in Yoshii called Mario.
it looked like it could have also been a restaurant
Day 7 - Nagasaki Temples
I took some time to look into the temples in Nagasaki, because I'm really interested in Shinto and Buddhist structures. I visited Sofukuji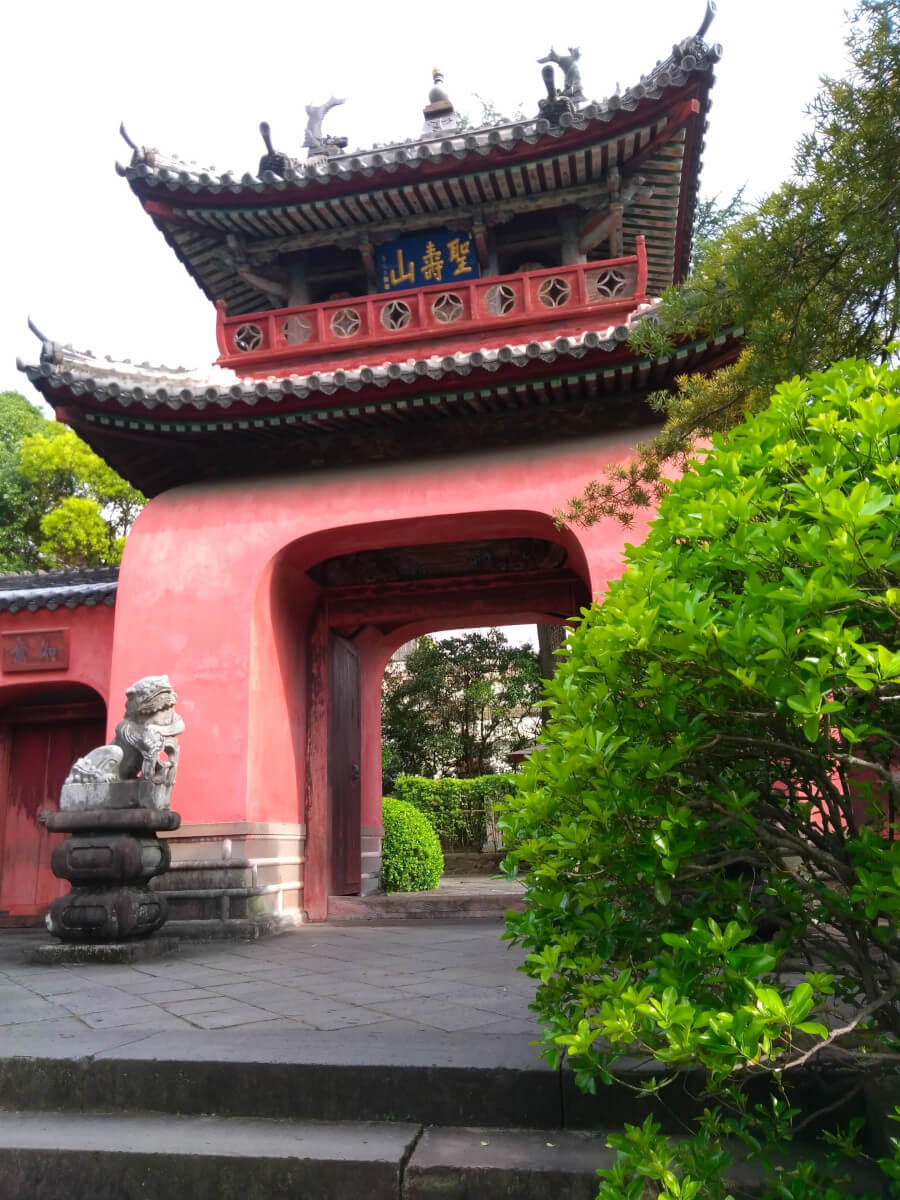 and Kofukuji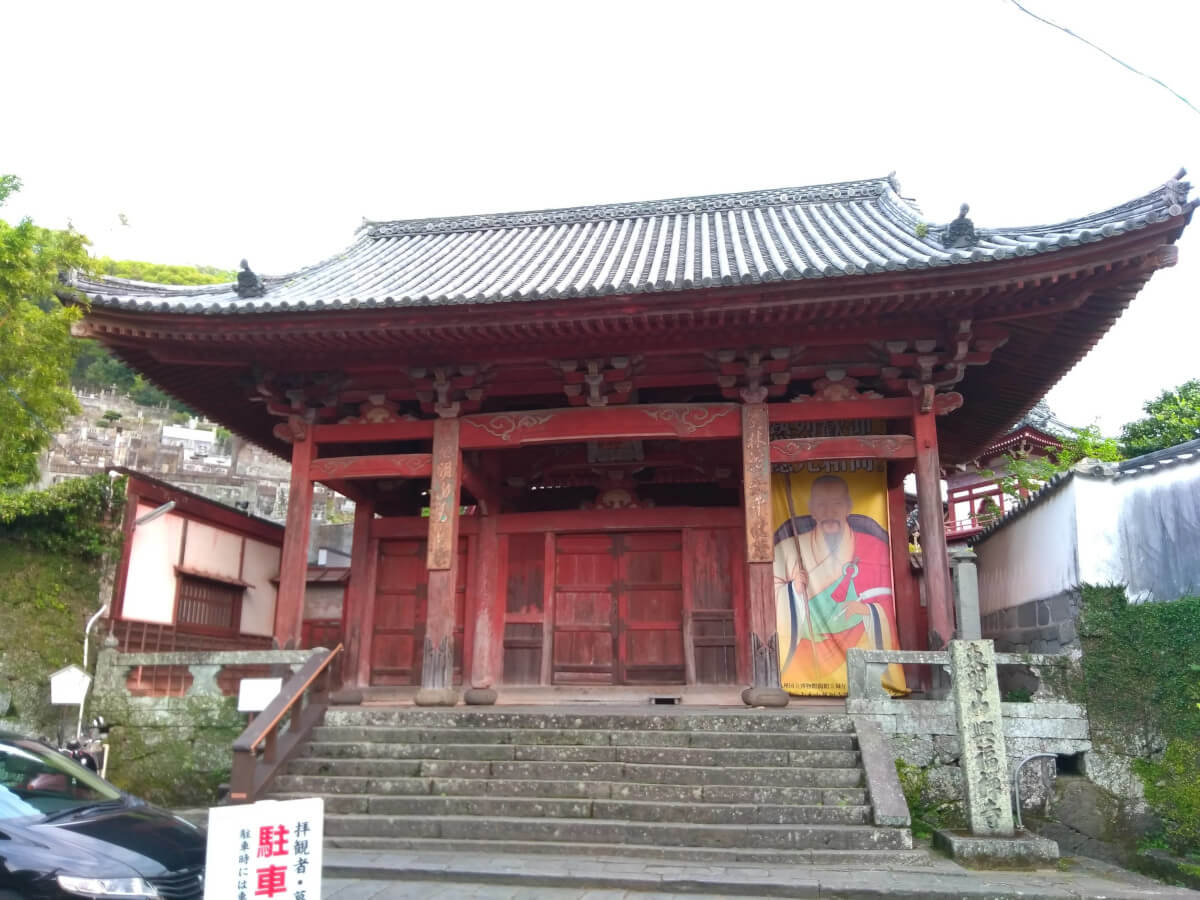 I also had a change to check out Meganebashi, which is also known as Spectacles Bridge for reasons which should b obvious from this photo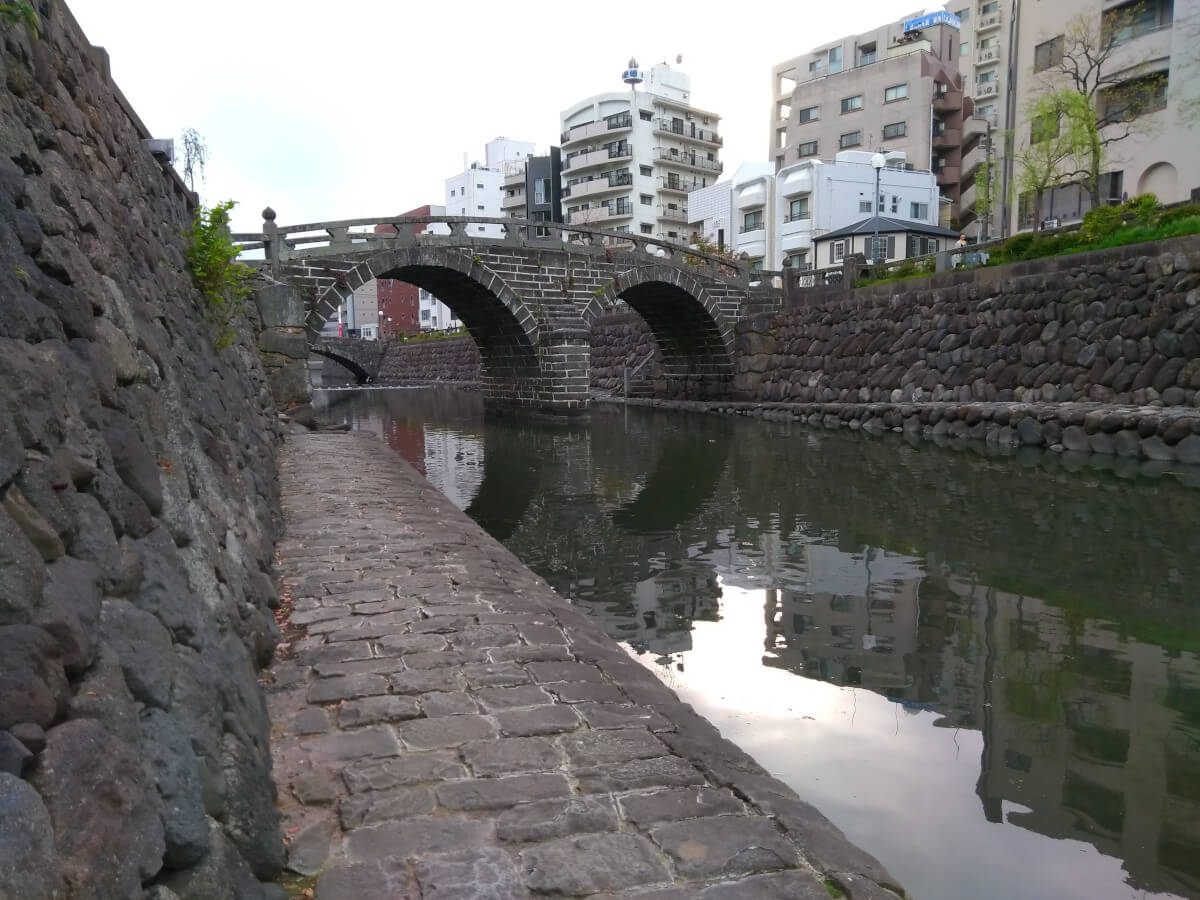 Day 9 - Fukuoka Redux
We travelled back to Fukuoka from Nagasaki, because that's where we would be flying from on our way home
sometimes there's method to the madness
Day 9 was our last full day in Japan, so we decided to take in the Reclining Buddha which meant that we took a trip to Nanzoin temple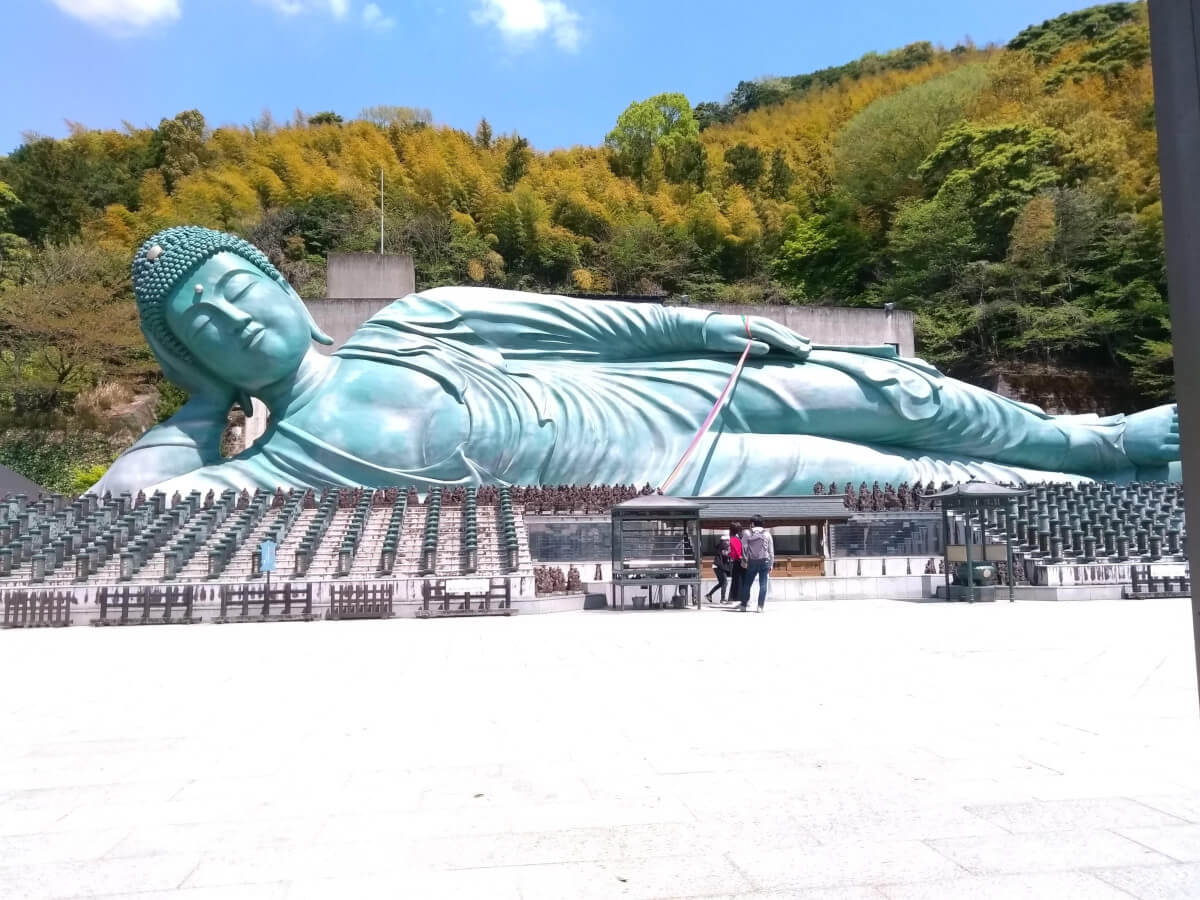 You can't really tell the scale from that photo, so here I am touching his middle toe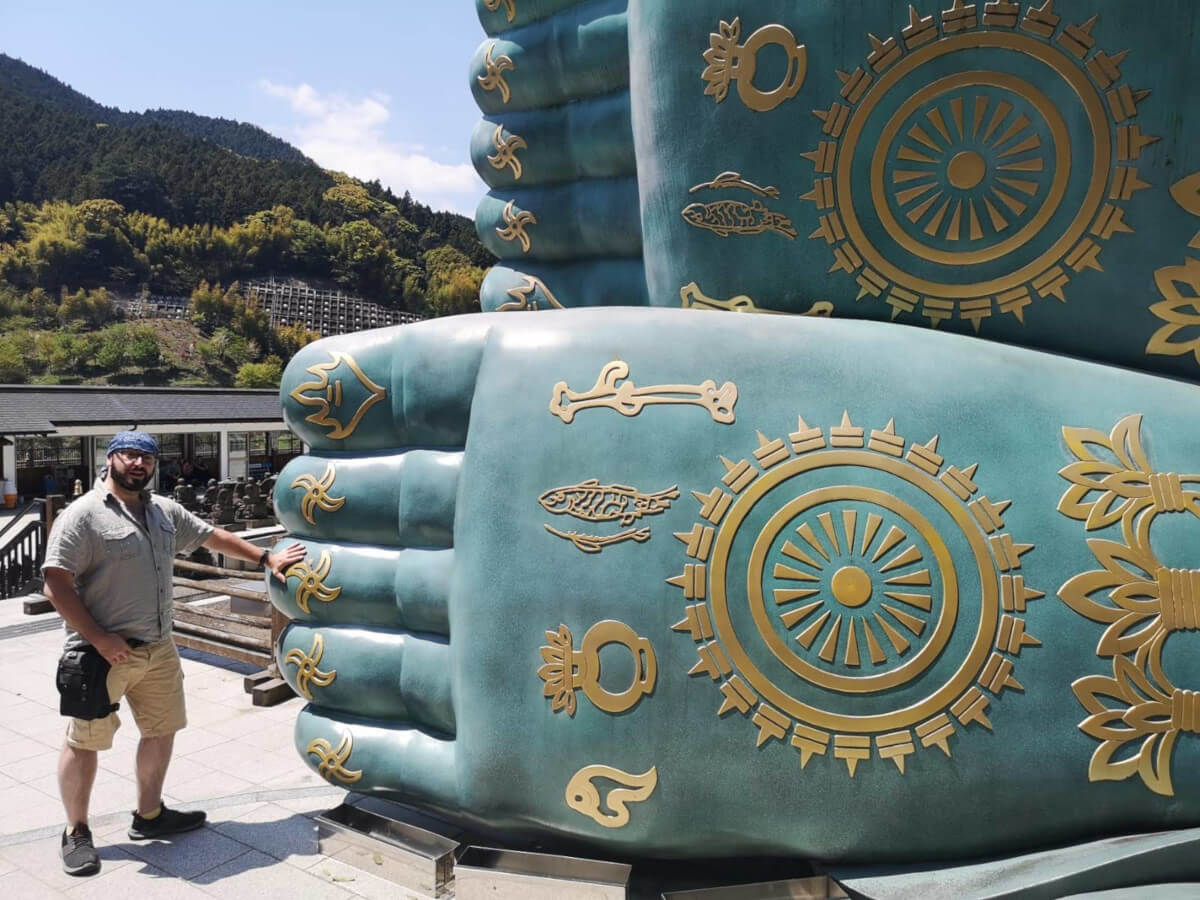 But what was amazing about Nanzoin was that it was an active, in use, temple
like, you could hear people praying and chanting as we walked around
As such, there were only certain areas where you could use your phone. When I asked about taking photos (because I couldn't understand the rules placard), I was told:
If it looks like a shrine: don't take any photos. If you're inside the main temple: don't take any photos
But they did have a bench where you're allowed to play Pokémon Go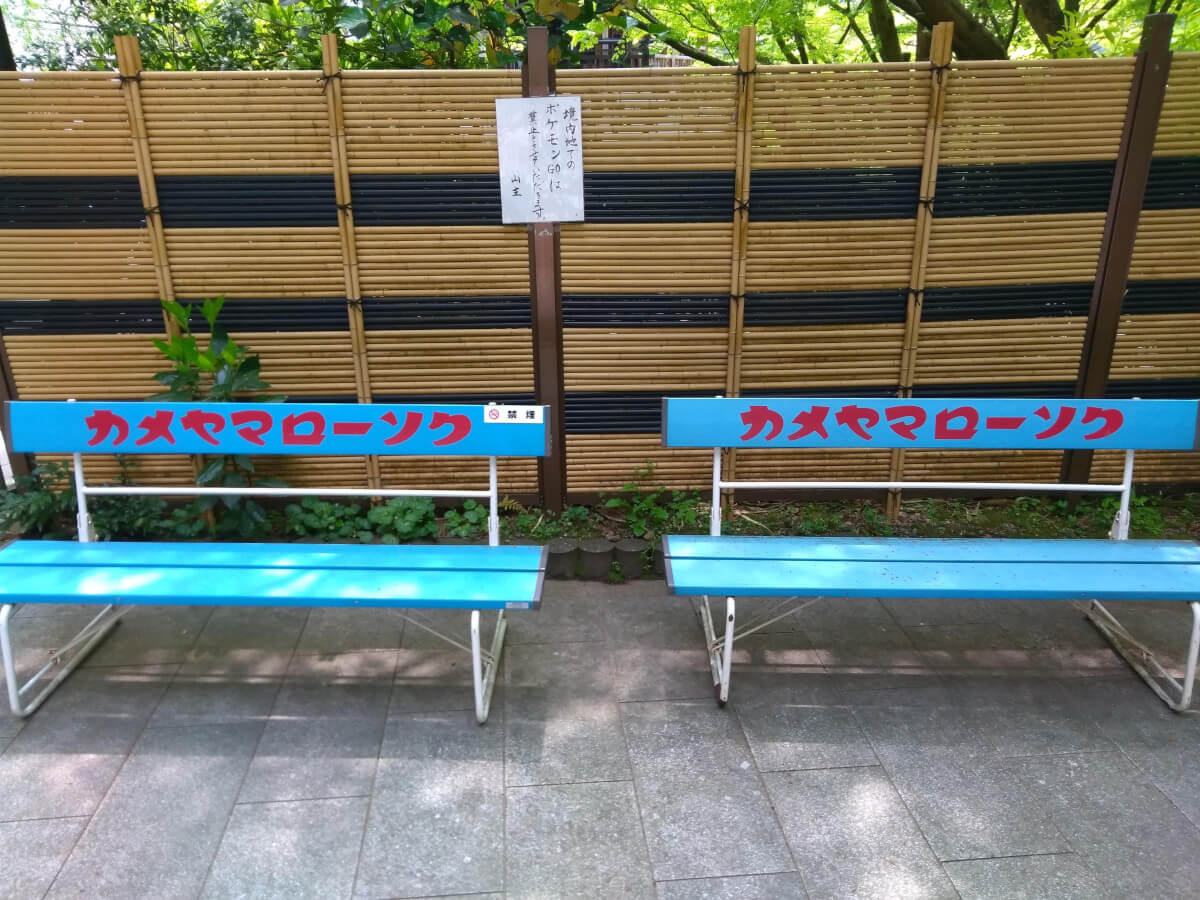 Jay's Games
Space Invaders Groovy Invade Fukuoka
Godzilla
Initial D The 6th Stage
Links of Interest
External Links of Interest
Music
Links to the music used in the podcast can be found below. Definitely check them out, because they're amazing tracks by awesome musicians.

All copyrighted material contained within this podcast is the property of their respective rights owners. Please see the above list for copyright details pertaining to music used.
Games Covered
We mentioned 9 games in this podcast. In the following order, those games where: